Esperienza Ferrari
Guest management by our event team at Testdrive Event at the Bilster Berg Driving Resort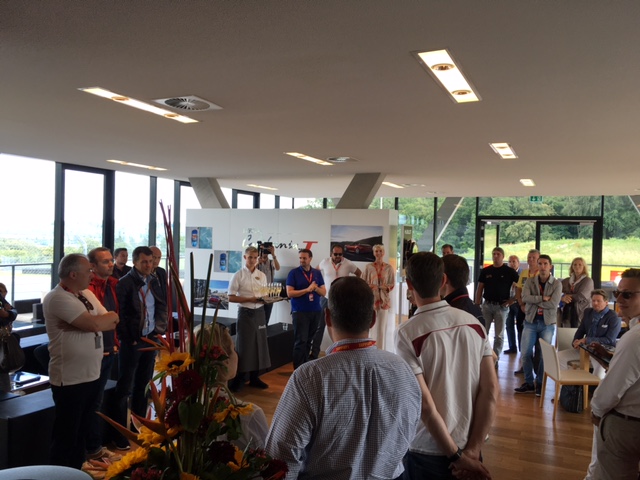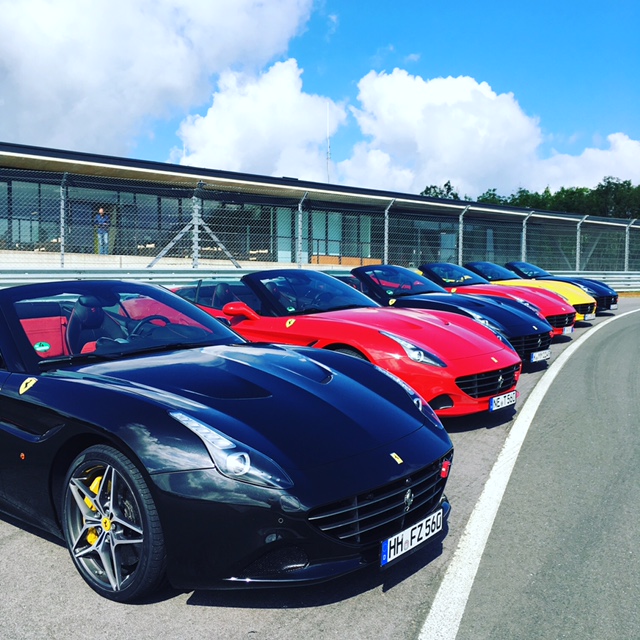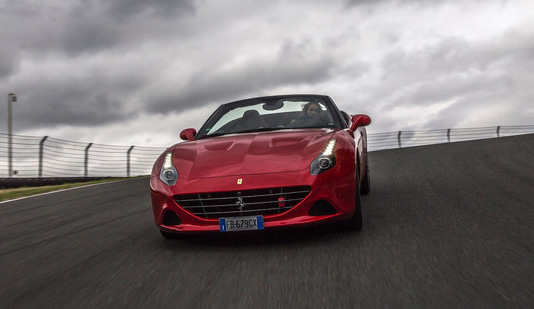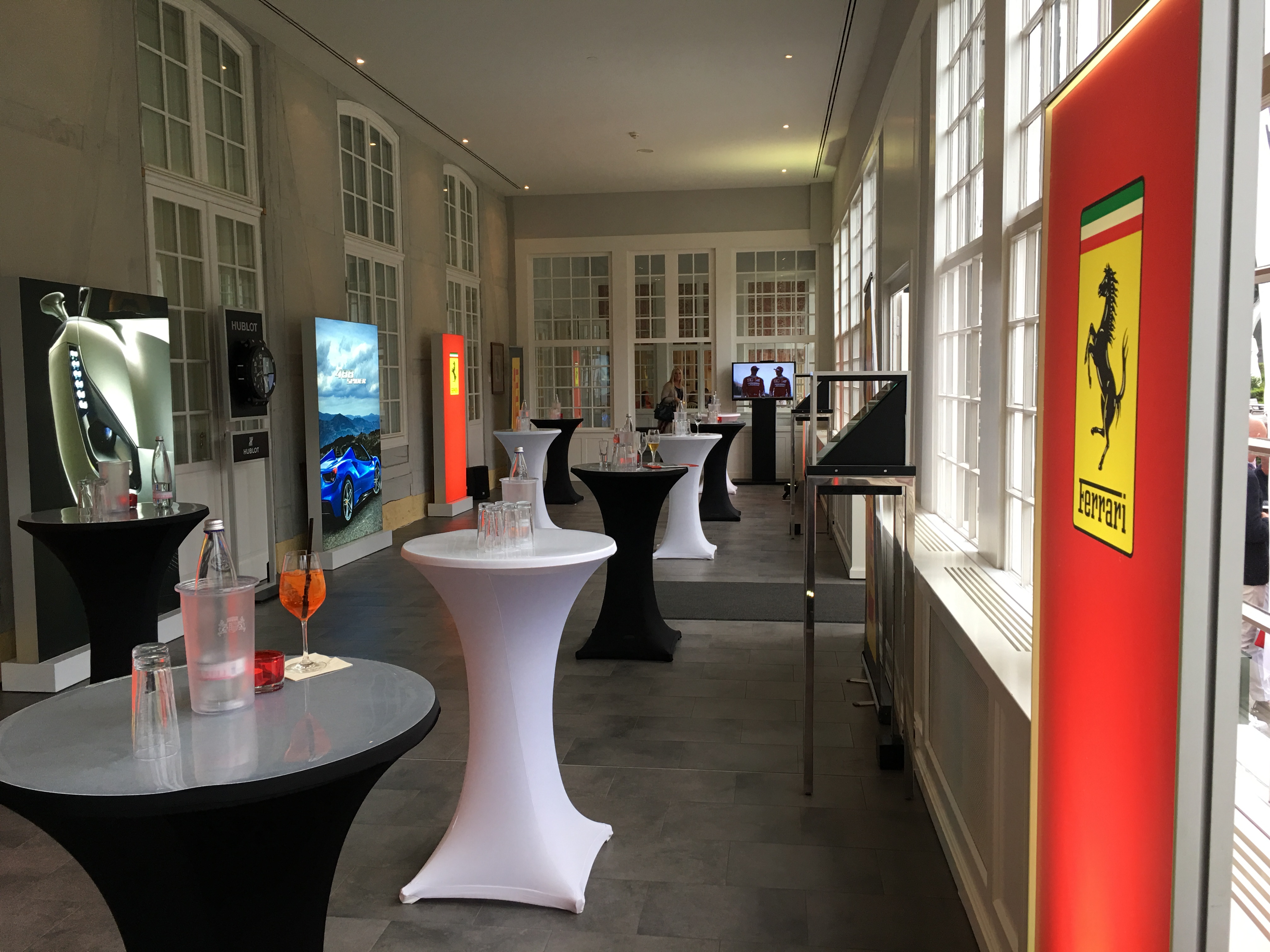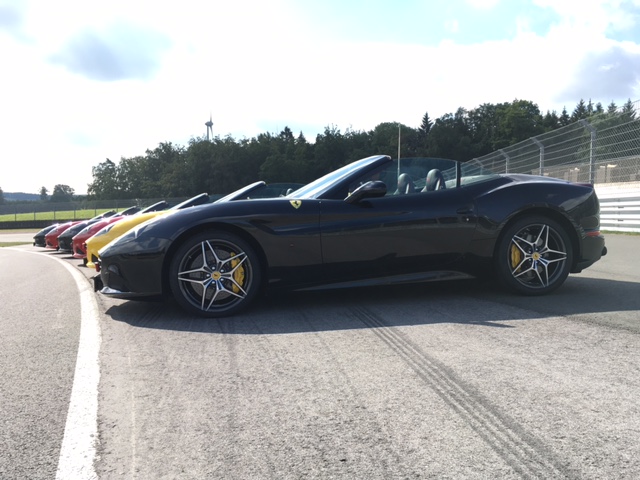 Esperienza Ferrari: Guest service at the Bilster Berg Driving Resort
The slight smell of petrol and burnt rubber, booming V8 engines and bright sunshine. These are the ingredients you need to make the hearts of car lovers beat faster. We at höchstmass have taken care of perfect guest management in the run-up to this event and also during the event, thus ensuring a smooth course of events and a pleasant stay for every single participant. It was all the more wonderful to see how over 11,000 horses maltreated the asphalt and their drivers were bid farewell by our promotion team the following day with a smile on their faces.
Before we can start: guest management
Before the first interested party could take a seat at the wheel of one of the noble sports cars, a lot of planning work had to be done. Not only did the entire dealership have to be given a suitable date for the top-class customers, the vehicles also had to be in place at the right time. Through a lot of experience, close arrangements and flexible partners it was possible that the complex logistics delivered on time and every guest could get to know his dream car. For a personal atmosphere every arriving guest was welcomed by name and introduced to the planning of the coming days by our reception hostesses.
The experience: event support
The event team of höchstmass and the instructors of the School of Racing, who were also directly commissioned by Ferrari Central Europe, provided a unique and lasting experience. At numerous stations, experienced instructors introduced the participants to the cars and led them through courses such as drift or high-speed. The race-tested instructors conveyed their knowledge and provided entertainment and information for the participants. During the breaks the friendly hostesses of höchstmass took care of the guests. At the end the whole 3 kilometres of the track was opened for some fast laps. Here, too, the instructors offered something special: a taxi ride to show the limits of what is possible.