Ferrari sports car trip spring 2017
Varied sports car tour as an adventure trip for lovers of Italian sports cars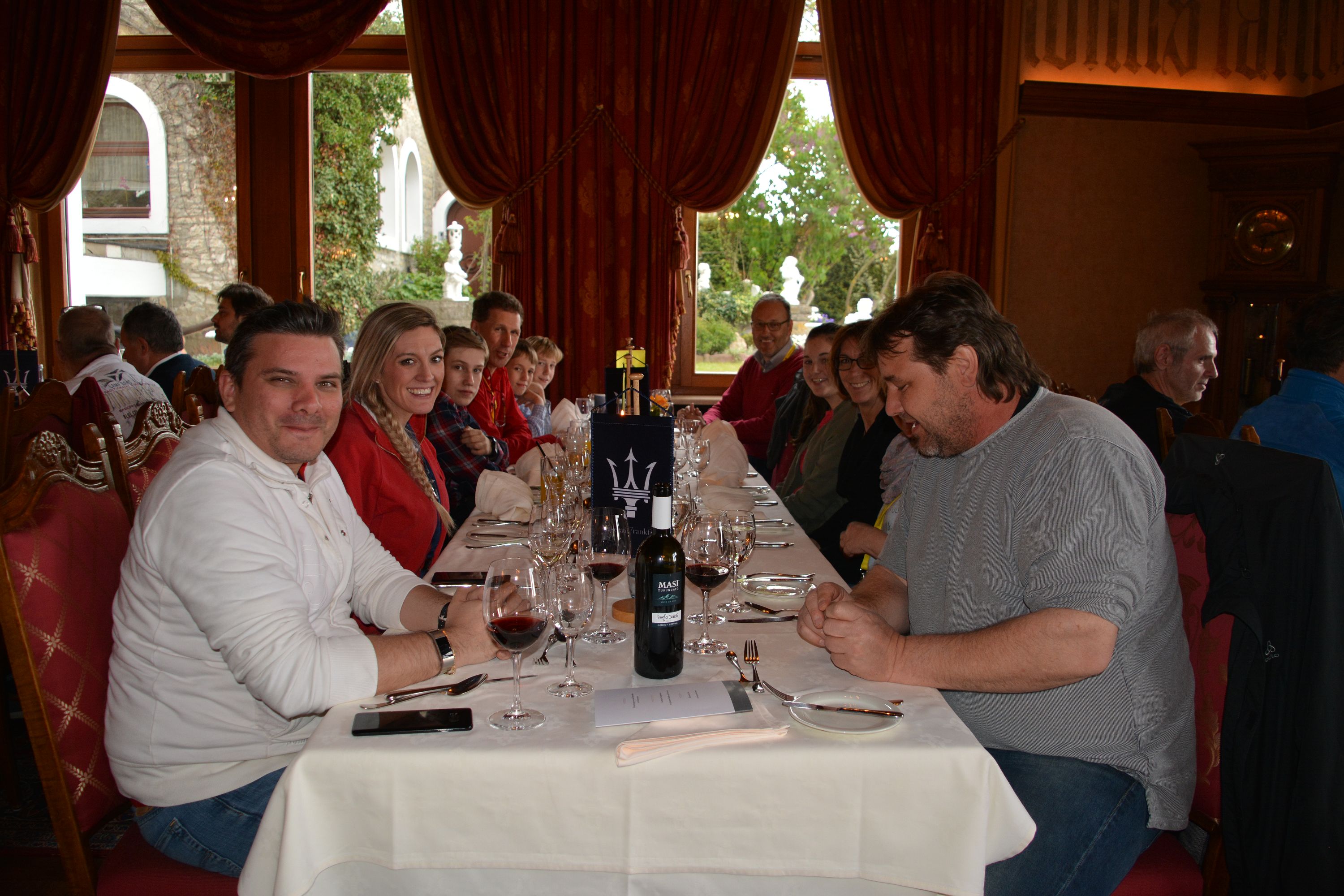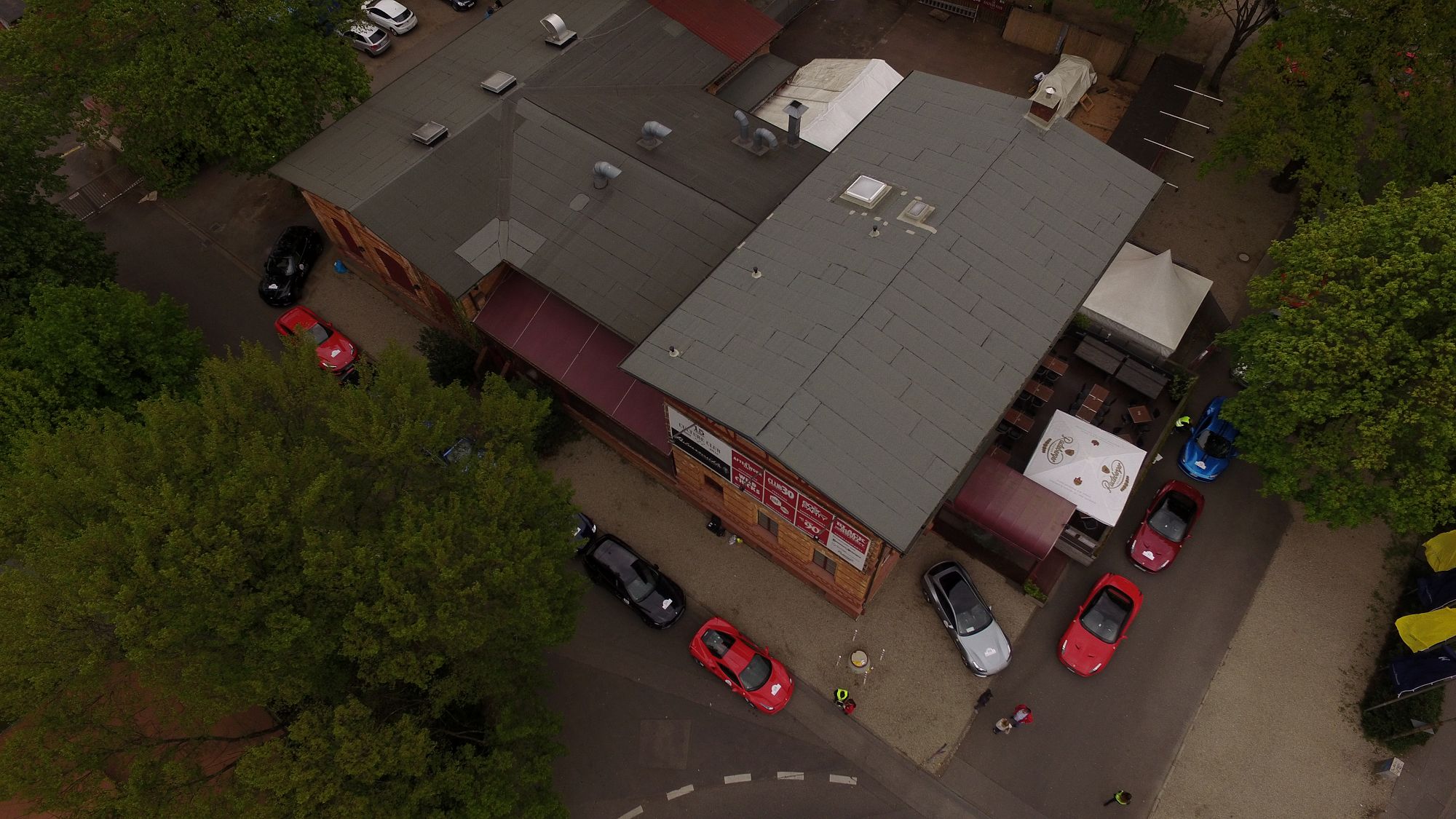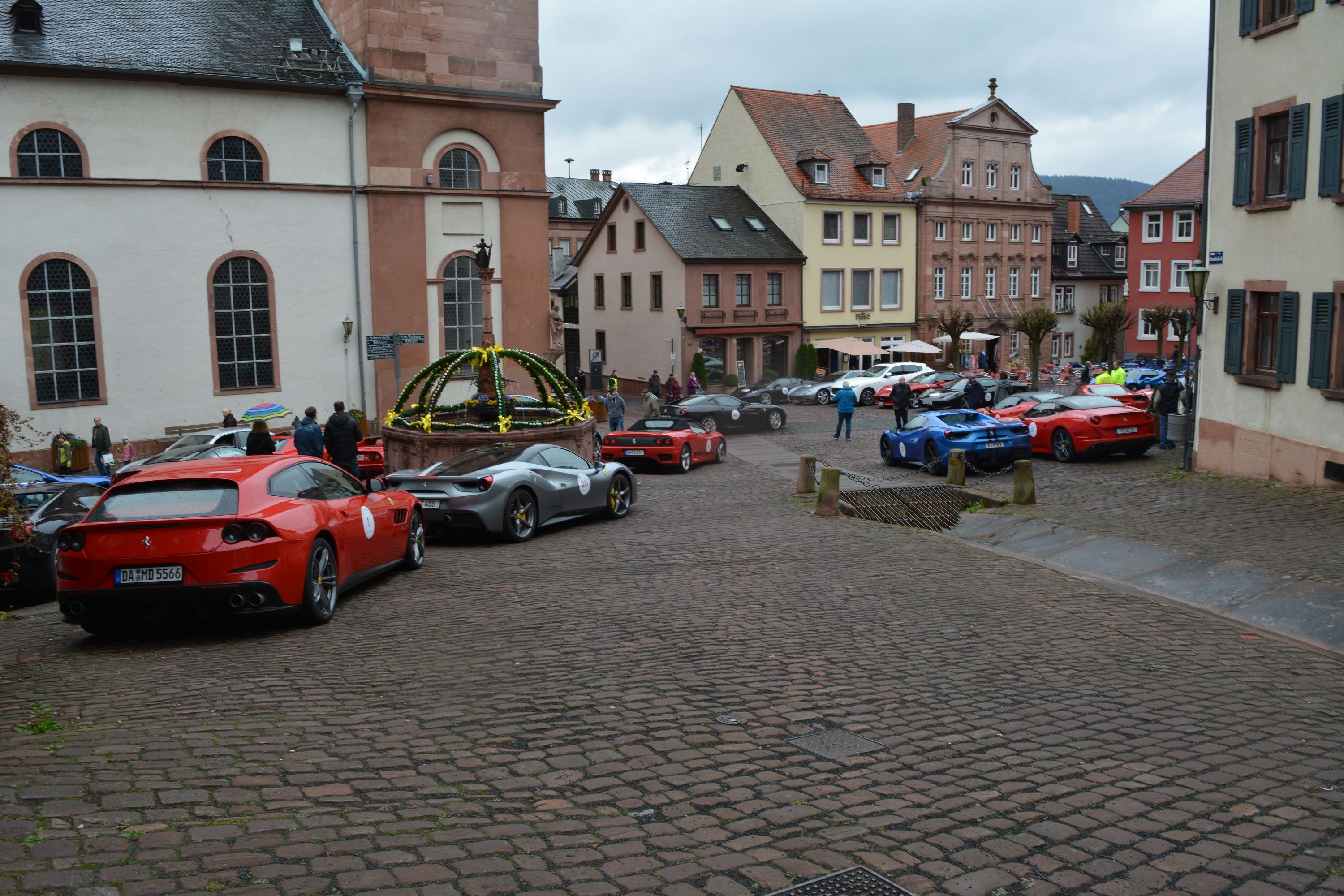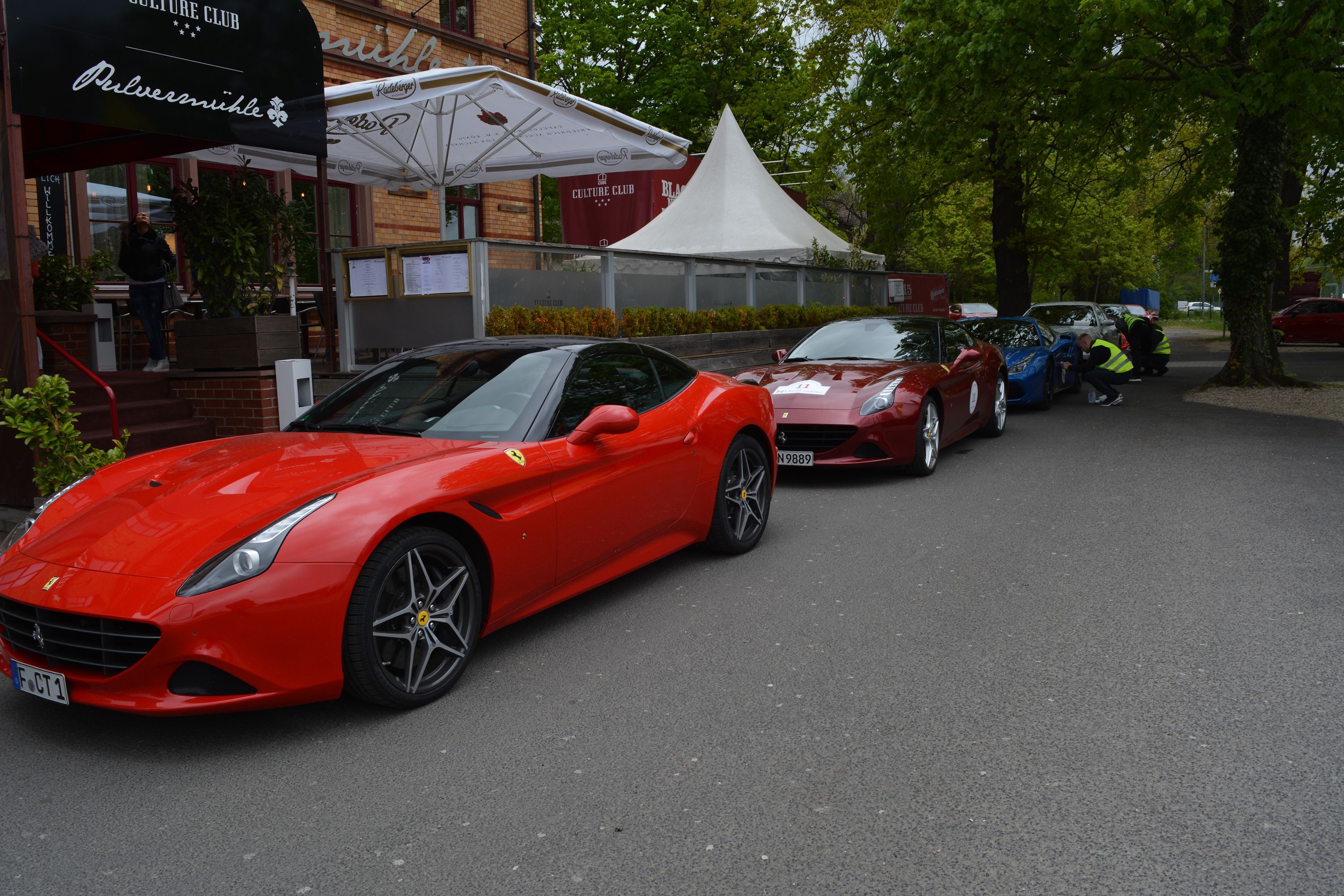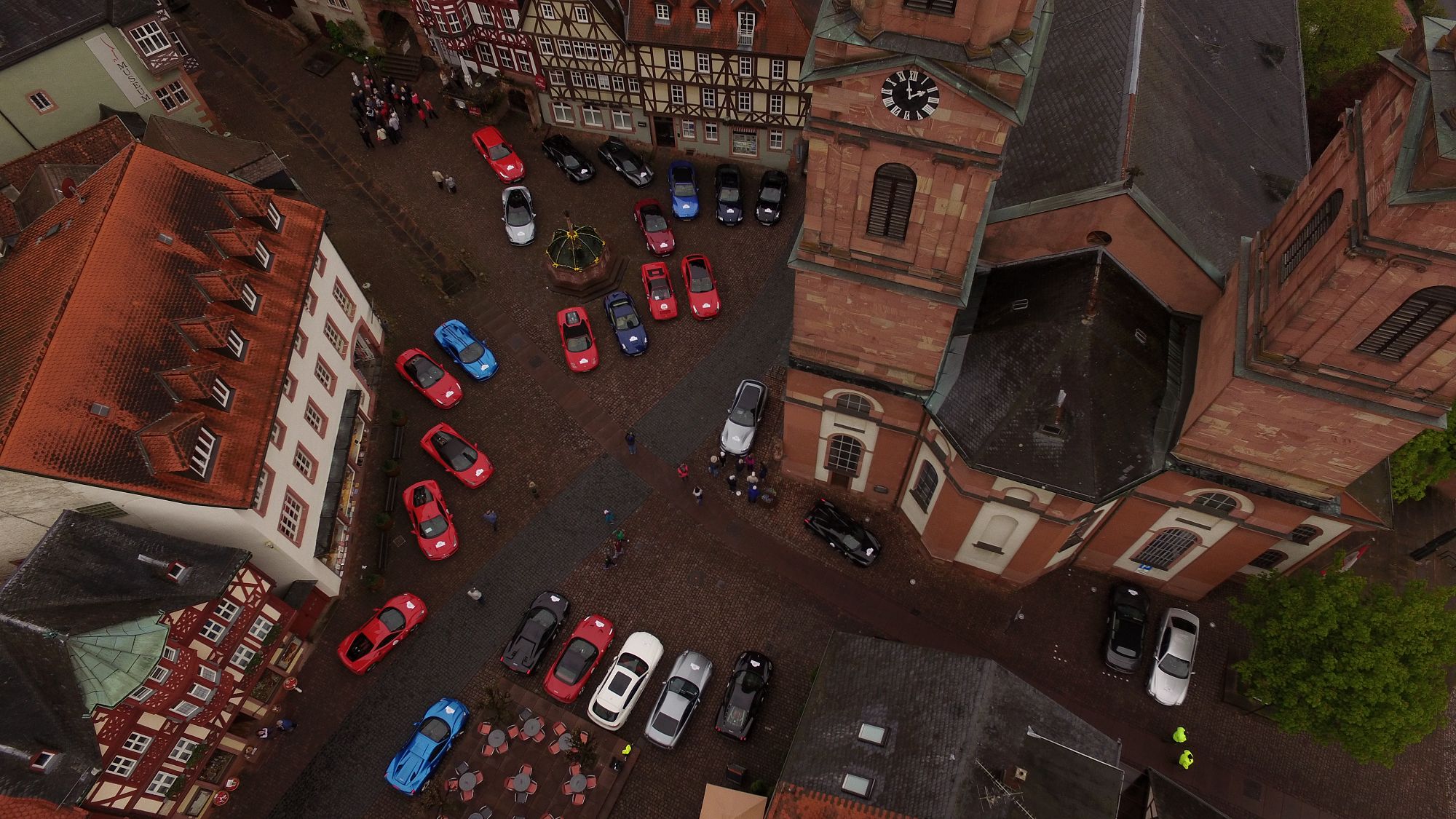 Sports car tour in spring 2017 with Ferrari
After the two successful sports car rides Ferrari spring ride 2016 and the following Ferrari Italy ride 2016, our client Autohaus Ulrich from Frankfurt relies on the agency höchstmass for the third time. As in previous projects, the recommendation of a route and the entire creative work was just as much a part of the project as the operative implementation of the games and stops along the adventure tour. Of course, the culinary aspects were not to be neglected for the lovers of culinary delights.
Concept has convinced
The concept was convincing both in terms of customer loyalty and the activation of new target groups, and so this year we have created a sports car tour with the Ferrari Spring Exit 2017 that is second to none. The starting point this year was the Philippsruhe Castle in Hanau. Here the participants gathered for breakfast and the introductory briefing by the contact person from höchstmass. Meanwhile, the helpers used the time and equipped all participating vehicles with a mandatory starting number for the sports car tour.
Precise planning successful
In order to ensure the supervision of the numerous game stations, helpers set out in the early hours of the morning to prepare the newly invented and varied games for the participants of the adventure tour. In addition, this year too, several hot spots offered the opportunity to exhibit the impressive vehicles to an interested audience. So the sports car ride was a unique experience for walkers as well.