Kieler Woche 2017
Promotion for caravaning-info.de at the Kieler Woche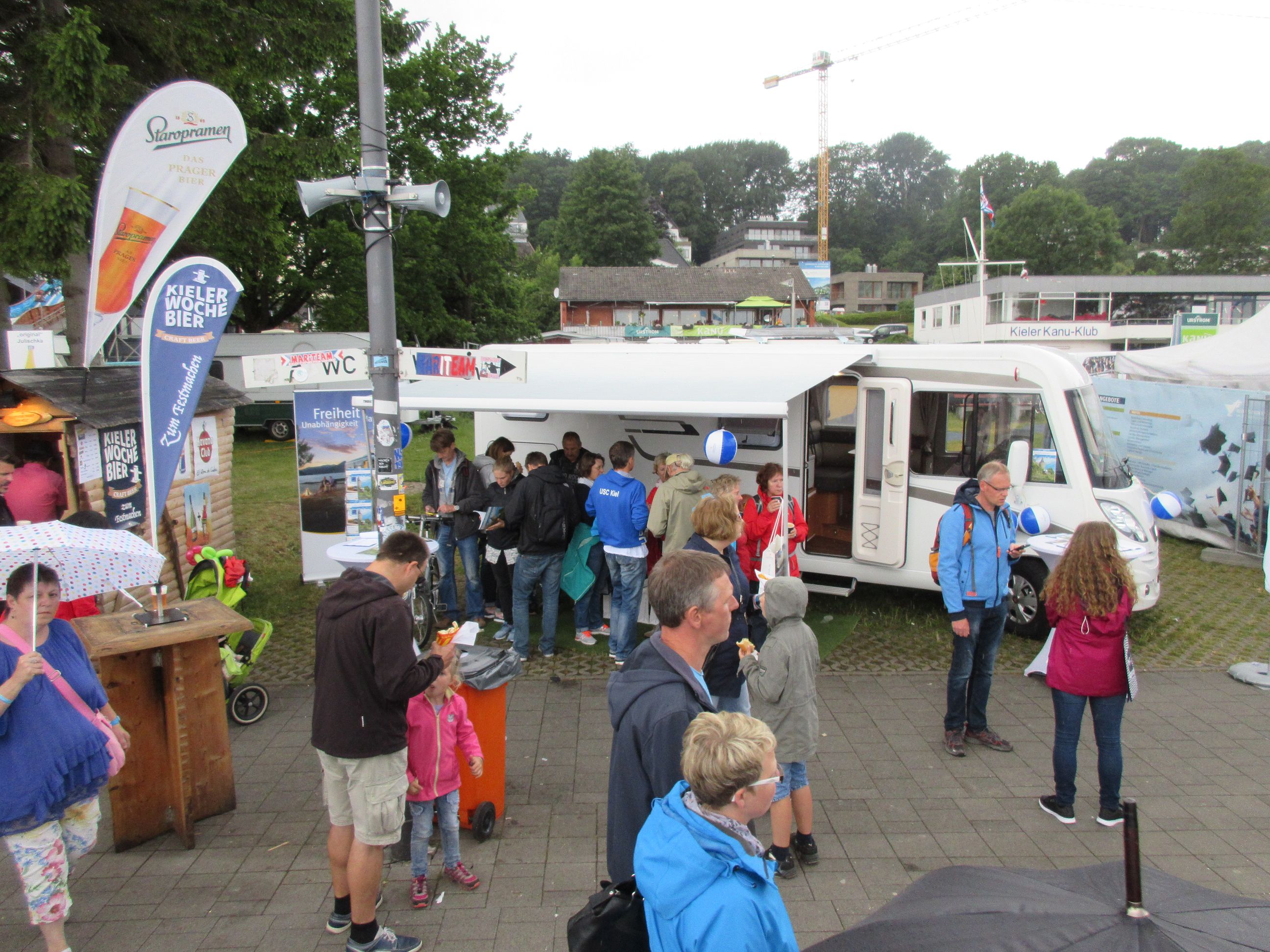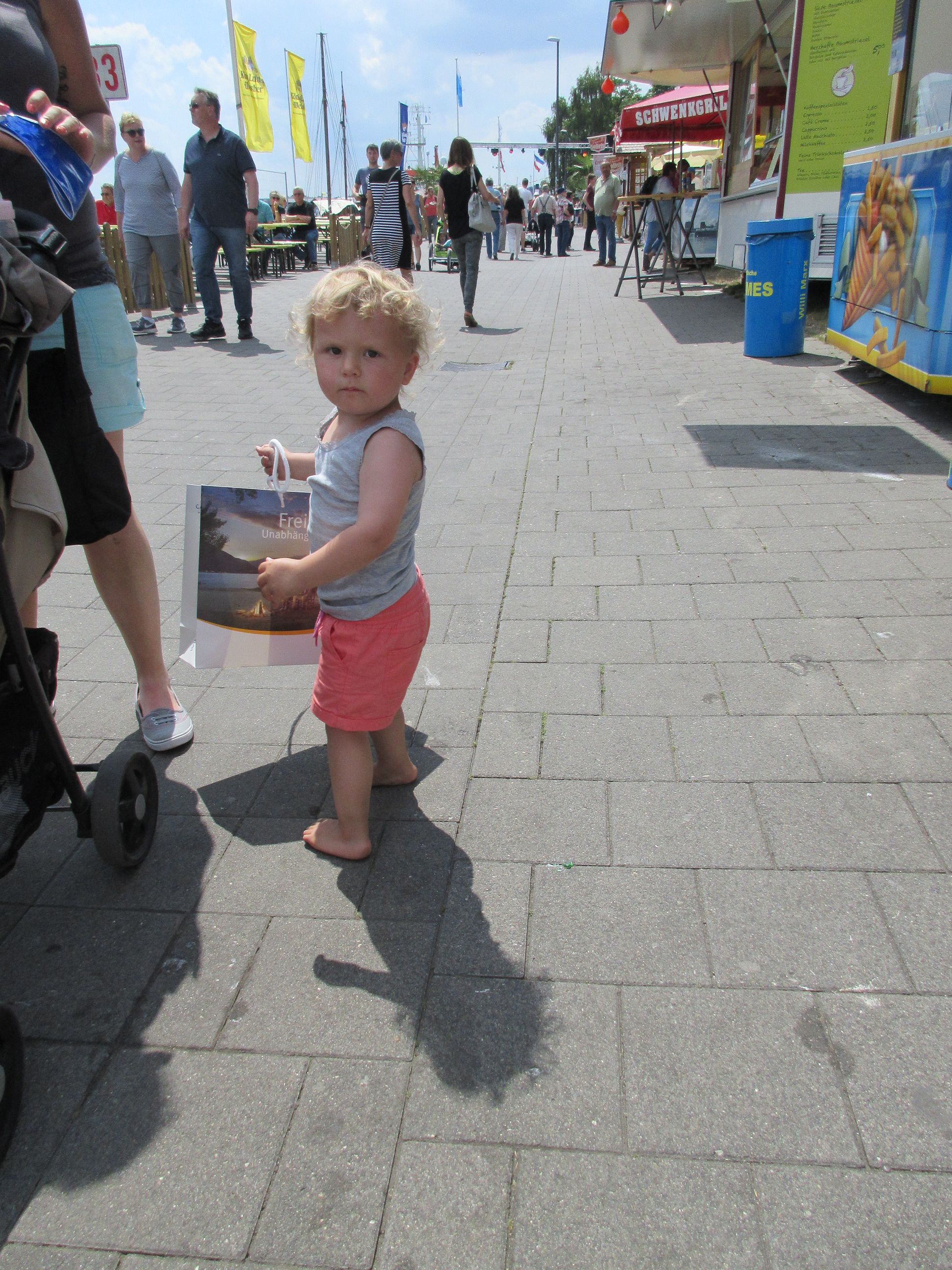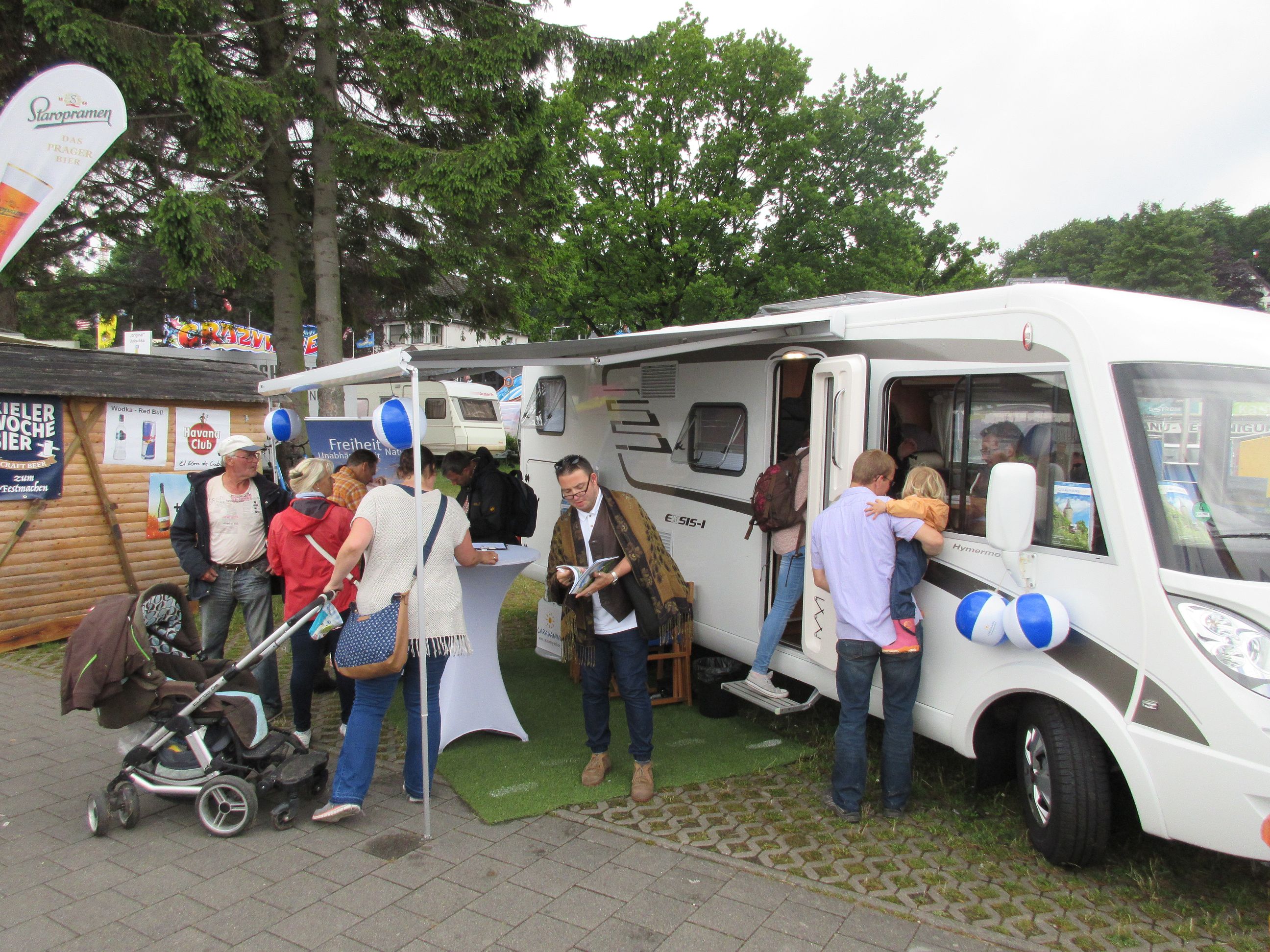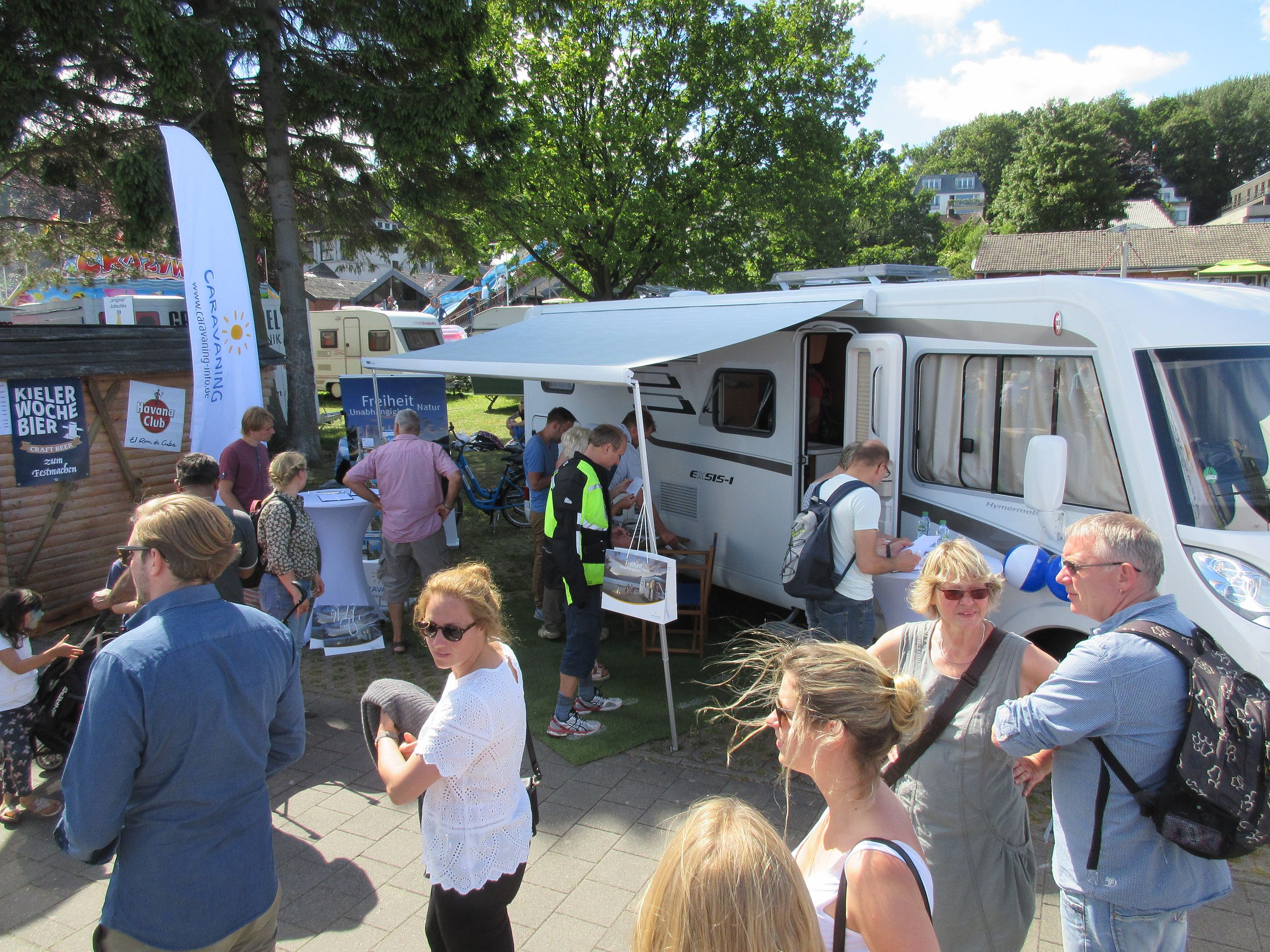 Promotion for freedom, nature and independence in Kiel
At the Kieler Woche the platform Caravaning-Info.de presents itself to convince the visitors of the travel model caravanning. In addition to numerous other events of the promotion tour, the agency höchstmass was allowed to accompany the customer to Kiel and to operate and support the stand on site for two weeks. The best trained brand ambassador is responsible for the creation of new contacts as well as for the material handling at the event location. In contrast, the capable minds at the agencys headquarter in Wiesbaden are already planning the next events.
Larger promotion tour already in planning
In addition to the first stop of the Promotion Tour in Kiel, numerous other events are planned this year to further increase the awareness of the Caravaning-Info.de platform and thus provide better awareness of the topic of caravanning. The target group is just as broadly diversified as the range of different vehicles. From entry-level models to luxury vehicles, interested parties can choose from hundreds of variants from different providers.
Market is growing steadily
The wide range of products and the many details on the subject of caravanning pose special challenges for the brand ambassadors of the promotion. It is not only necessary to keep an overview of the vehicle market with its numerous variants, but also to keep an eye on legal framework conditions such as driver's cab classes and parking areas. Support comes from höchstmass, who always observe current industry trends and monitor changes in the legal area. Thus the brand ambassadors are always well prepared for all questions of the countless interested parties and can pass on friendly and competent tips to the visitors of the promotion tour.