Maserati Summertour 2016
Dynamic presentation on test drive Roadshow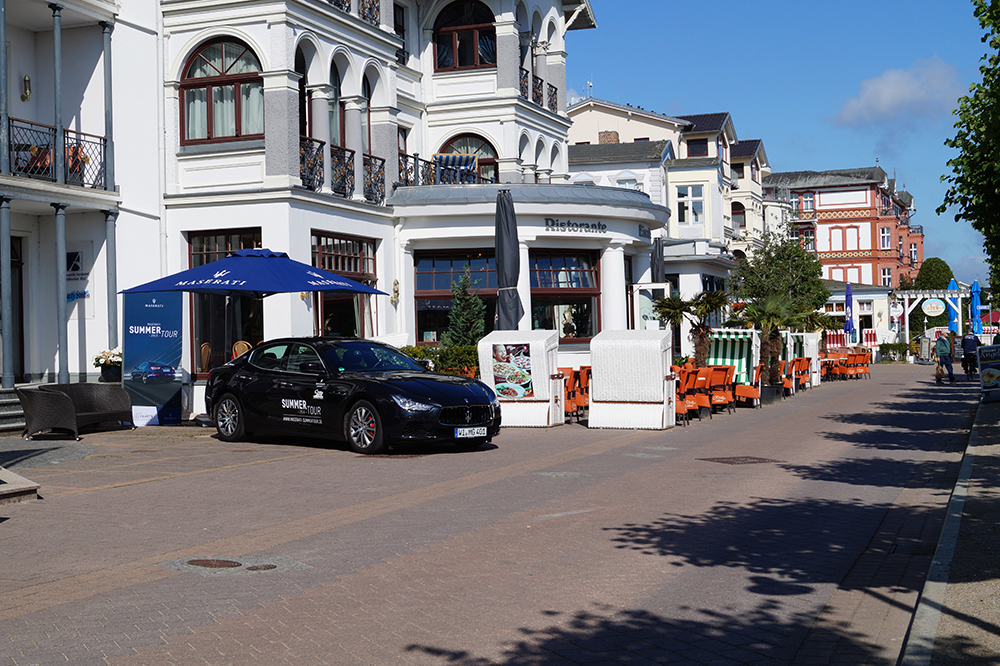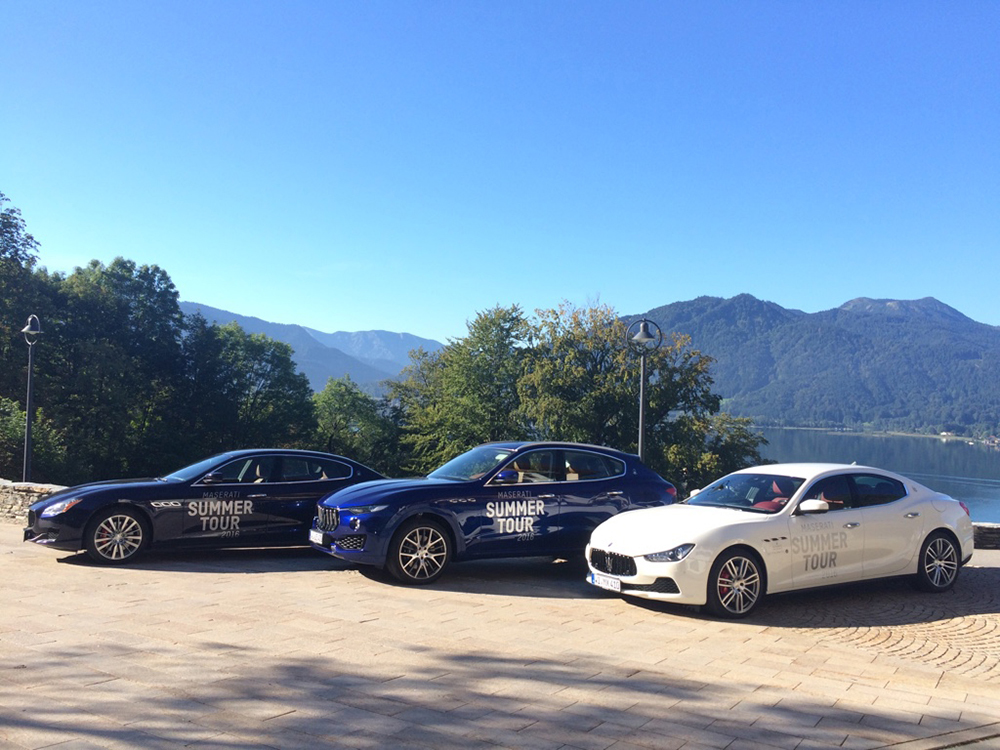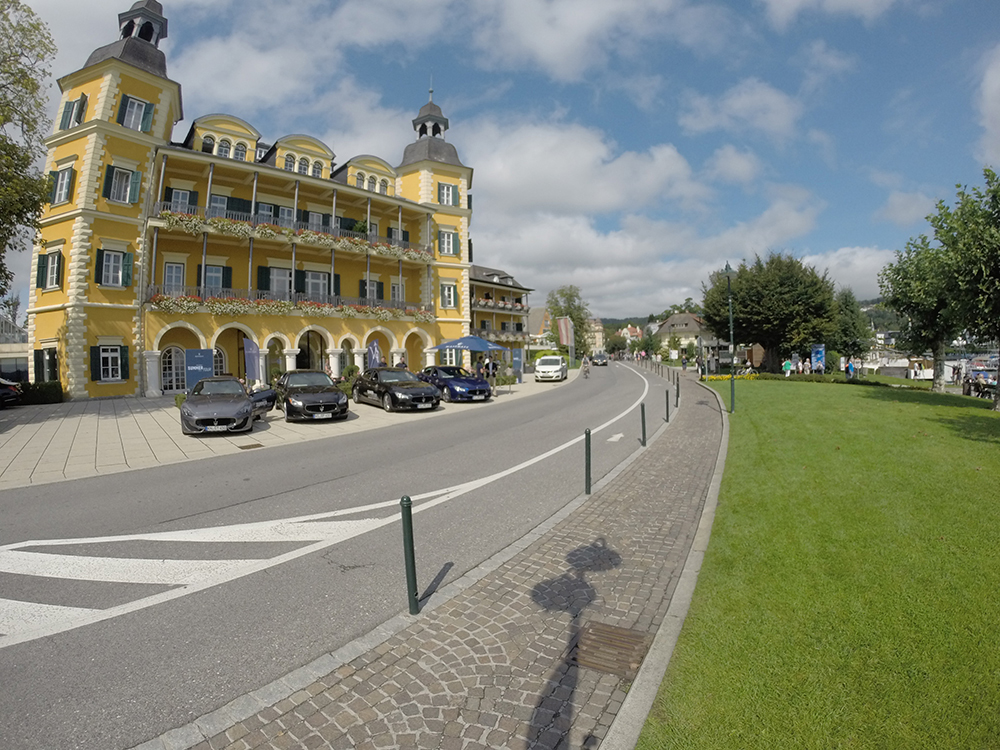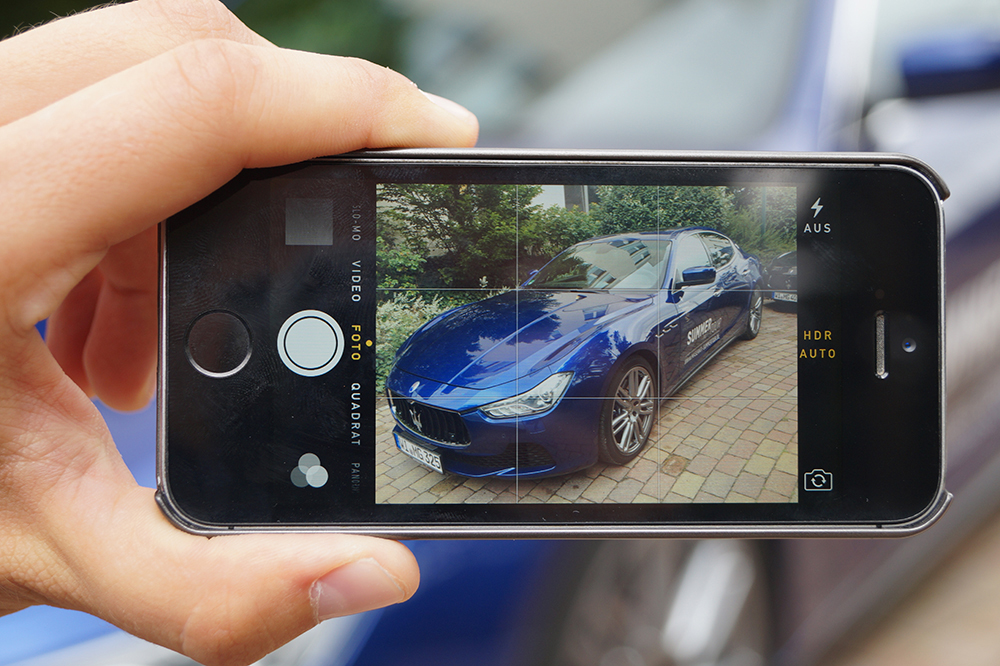 Static and dynamic presentation at Testdrive Roadshow
This year, we were once again able to offer participants in the most exclusive holiday regions an automotive highlight in the field of lifestyle promotion. The famous Maserati Summer Tour also made numerous stops in 2016 at the North and Baltic Sea and in Austria. The challenge for the agency was the concept development and implementation of a cross-national test drive experience with very ambitious time targets. The cooperations we evaluated provided the platform for a successful symbiosis between the Maserati brand and its partners. With both, static and dynamic presentations, the visitors had the opportunity to get a deeper insight into the values of Maserati.
Brand ambassadors as a reliable guarantee of success
A brand-adequate appearance, a high degree of professional and sympathetic advice, coupled with the unreserved enthusiasm of each individual participant and qualified leads was the expected and achieved goal of the exclusive test drive roadshow "Maserati Summertour 2016". The agency repeatedly took on the role of lead agency. From the complex just-in-time logistics of the vehicles and the extensive communication equipment to the training of the brand ambassadors, we left nothing to chance. Despite the tight time schedule, the organisation was perfect and there was no obstacle to the success of the tour
Static and dynamic presentation
In order to meet the high demand of the Testdrive Roadshow, there was a vehicle for static presentation at each location. Here the inclined holidaymaker could be introduced to the finer points of Italian automotive art by a brand ambassador in advance of the test drive. What they learned could then be applied directly to the dynamic presentation, the test drive. In addition, each drive was accompanied by a product expert who answered any questions that arose and gave the participants a feeling of security.