Maserati Switzerland Winter Paradise 2018
Presentation tour with test drive Events in Switzerland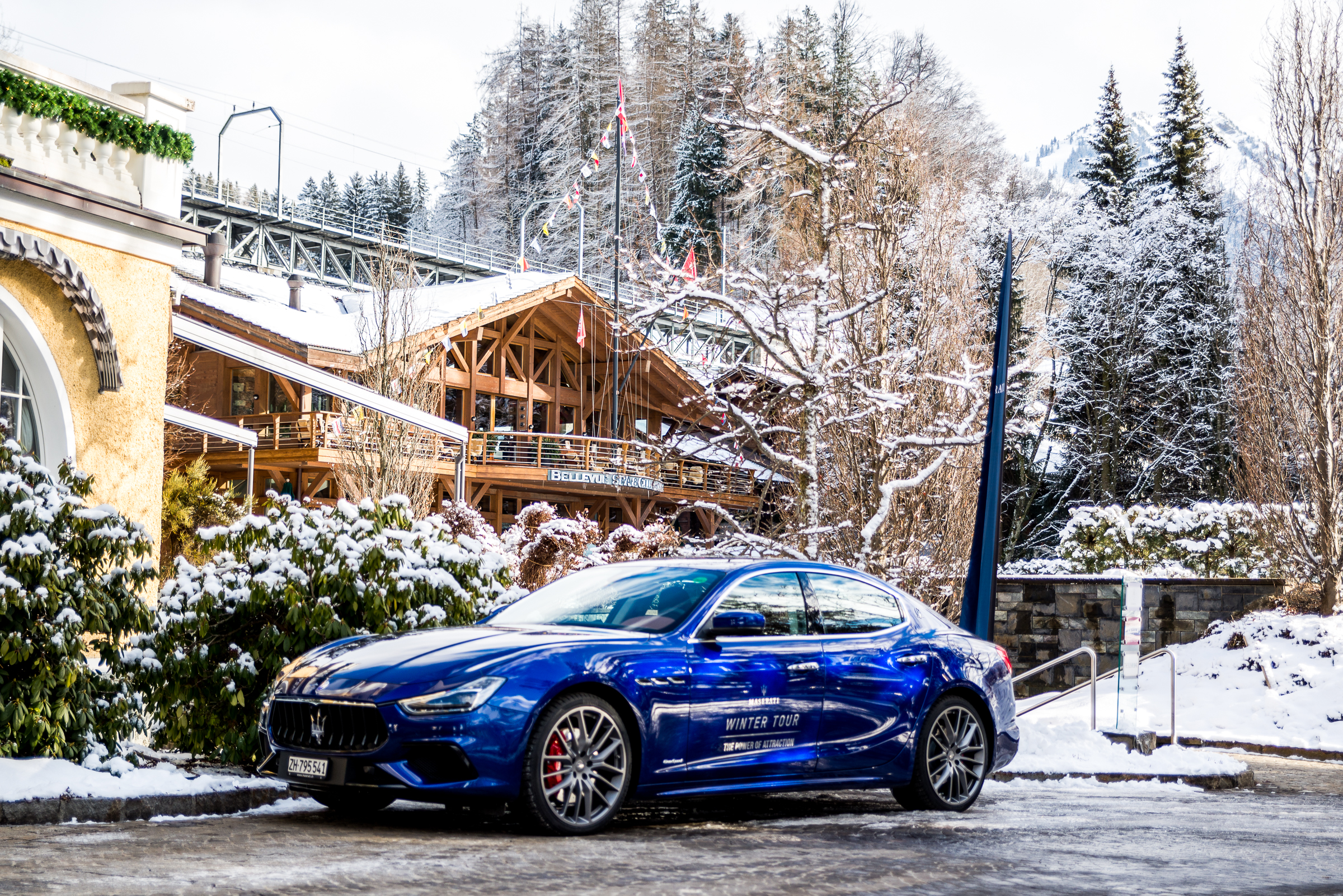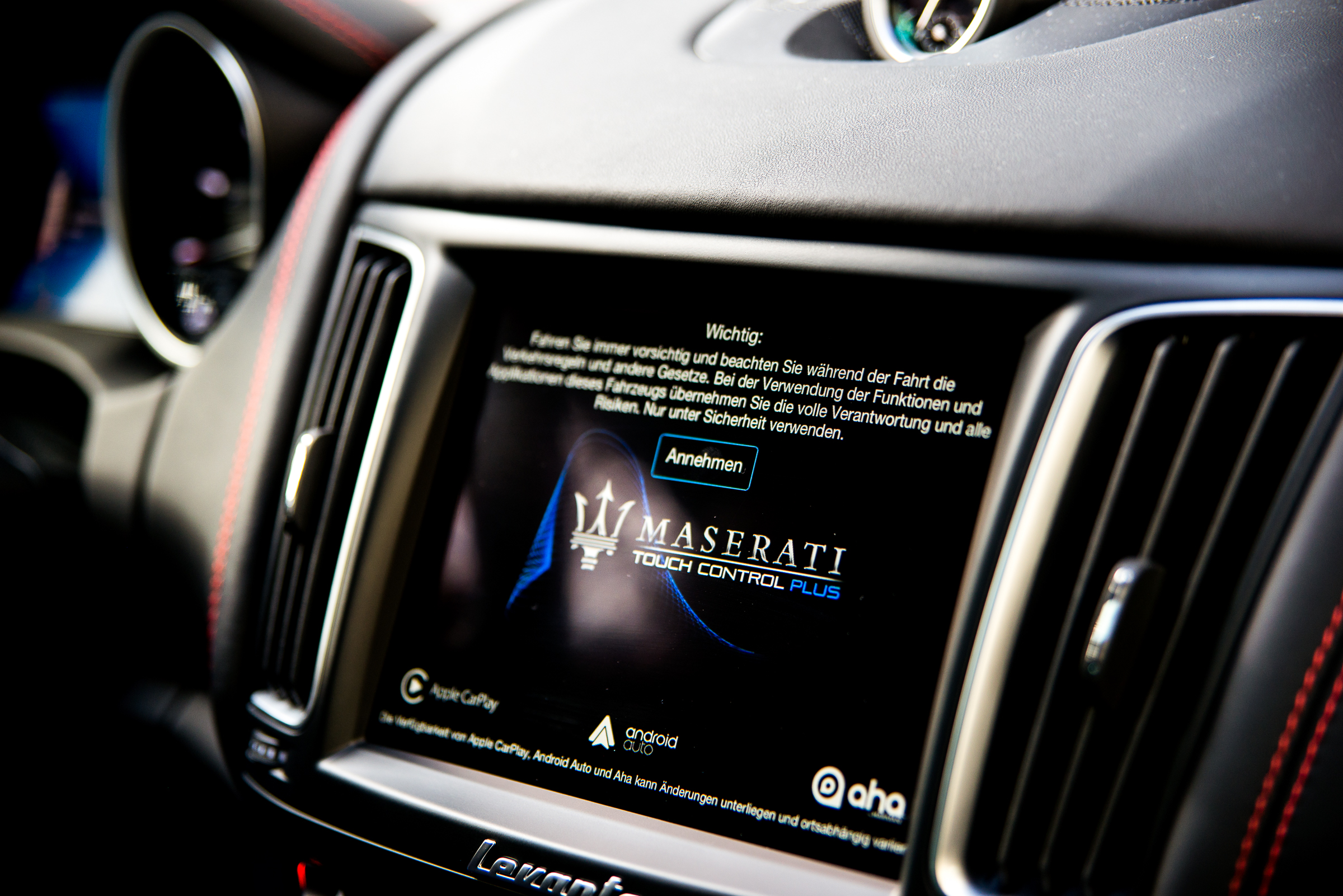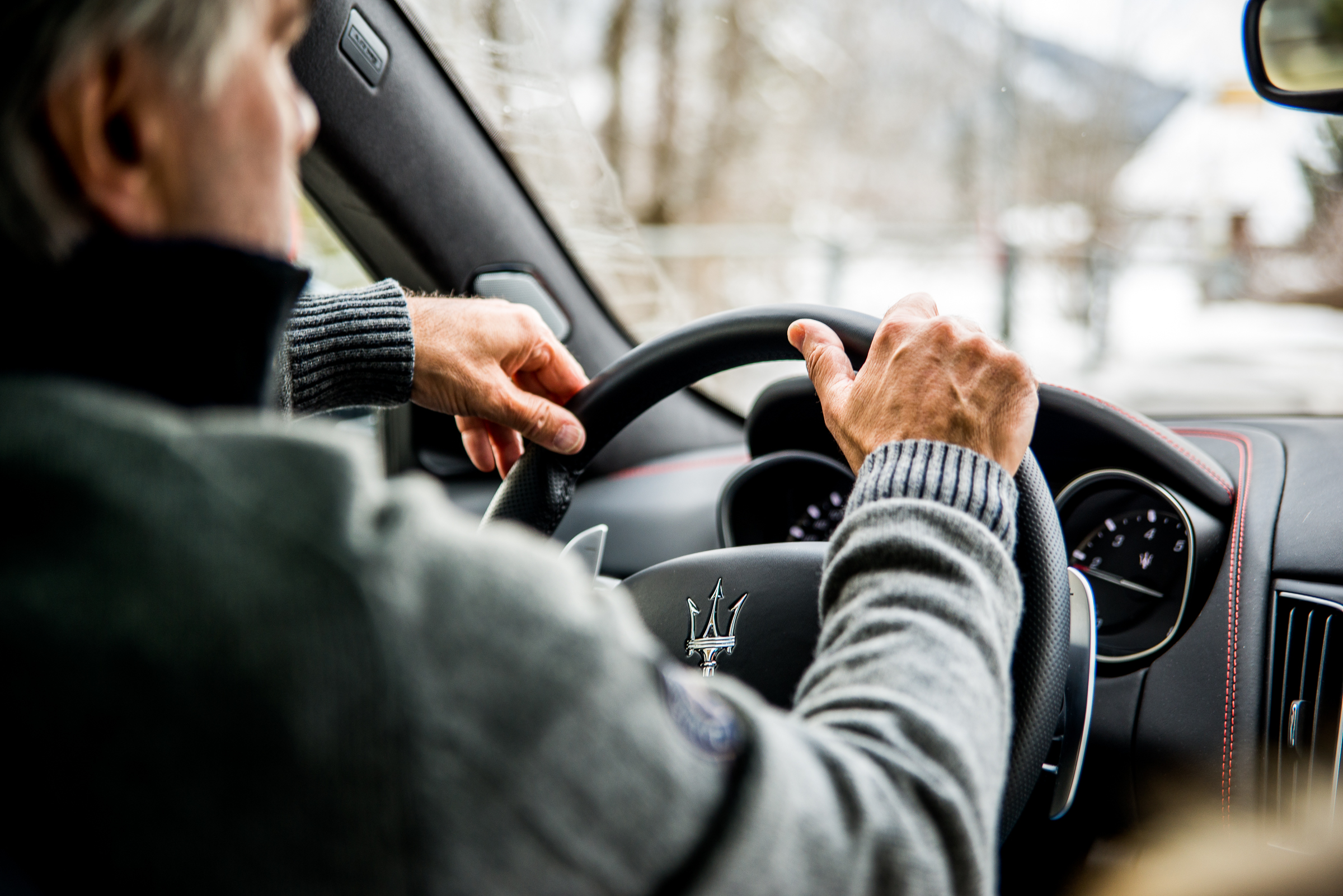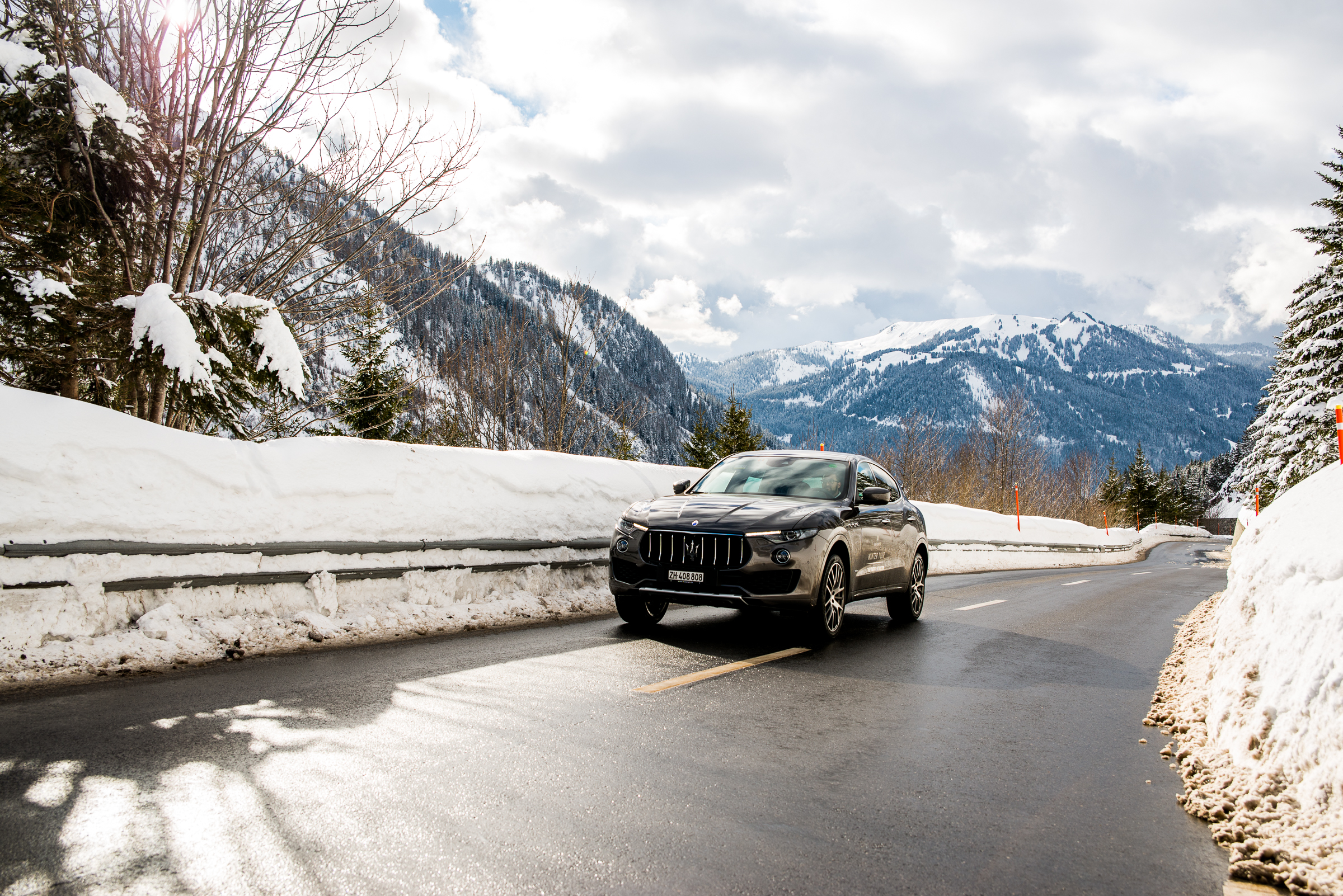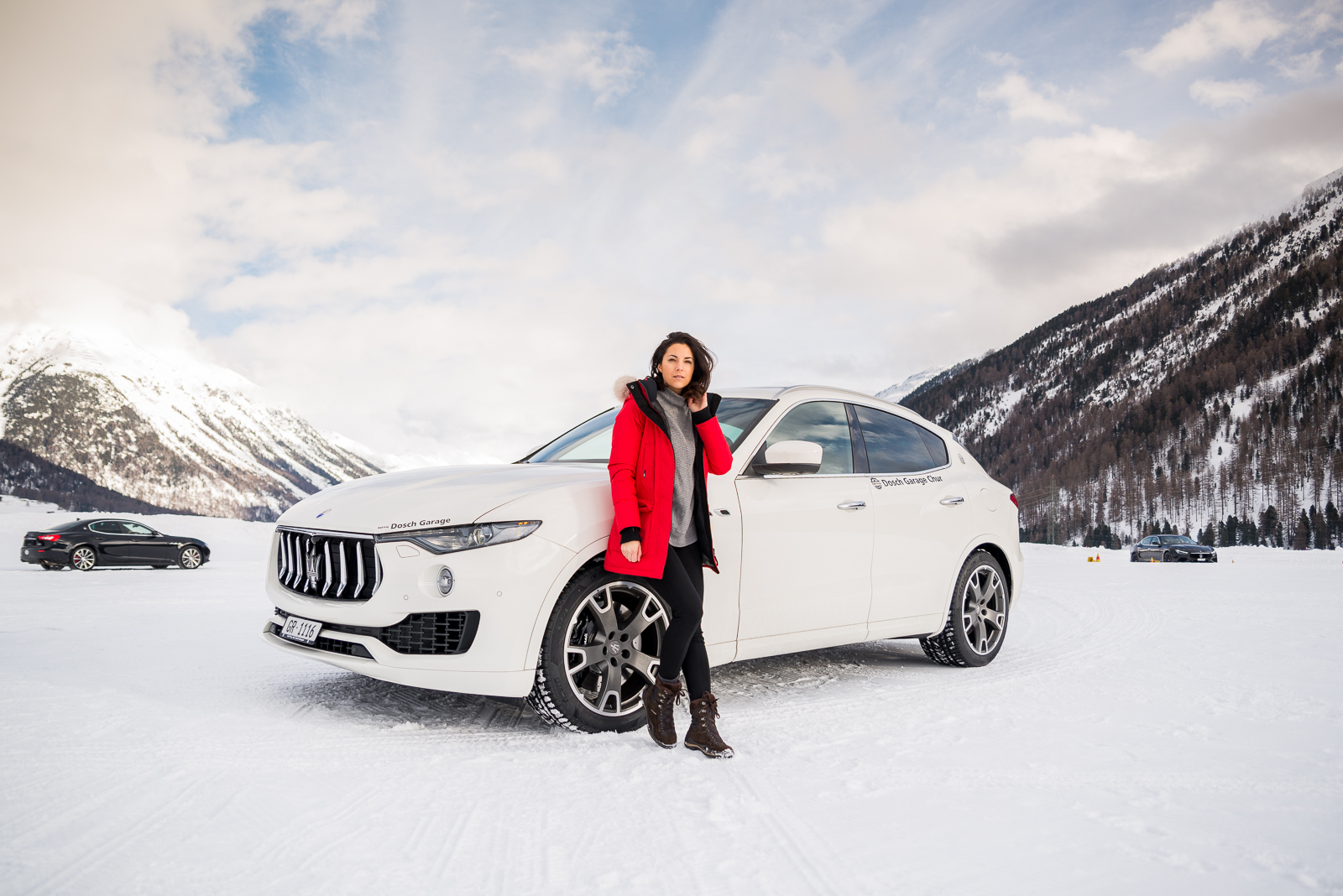 Maserati Winter Paradise 2018 – Test Drive Events in Switzerland
In Switzerland you can see the mountains from everywhere. Following this cliché, the premium agency höchstmass is running the Maserati Switzerland Winter Paradise this year. As was already the case for the colleagues from Germany and Austria for the Welcome Winter Roadshow 2015 and the Welcome Winter Tour 2016, Switzerland also commissions höchstmass as lead agency with overall responsibility. The beautiful mountain panoramas provide the perfect setting for an eventful test drive in the middle of the hottest ski areas of the Alpine country. The agency's automotive specialists once again succeeded in ensuring that the roadshow ran smoothly and attracted a large number of enthusiastic visitors through first-class event management. The focus was on trade marketing as well as the activation of new customers for the brand.
Target group activation as sales engine
In order to reach the mostly multilingual target group in Switzerland, this project placed special demands on the agency's brand ambassadors. In addition to in-depth product knowledge, they had to be fluent in three languages. In order to be able to satisfy the needs of holidaymakers from the Italian, French and German-speaking parts of Switzerland, we recruited numerous new brand ambassadors and included them in the exclusive circle. With this approach, we put the success of the presentation tour on a solid basis, at least on the personnel side.
Organization in the run-up to the roadshow
In order to be able to handle the large number of planned test drive events smoothly, a comprehensive pre-planning of the logistics, including arrangements with the project partners involved, was necessary in addition to the personnel structure. However, through the experience of the previous roadshows we knew exactly what was needed and communicated all important aspects early and comprehensively and transparently for all those involved.