Passione Ferrari 2017
höchtmass takes over participant handling on Track Day with Italian dream cars in Hockenheim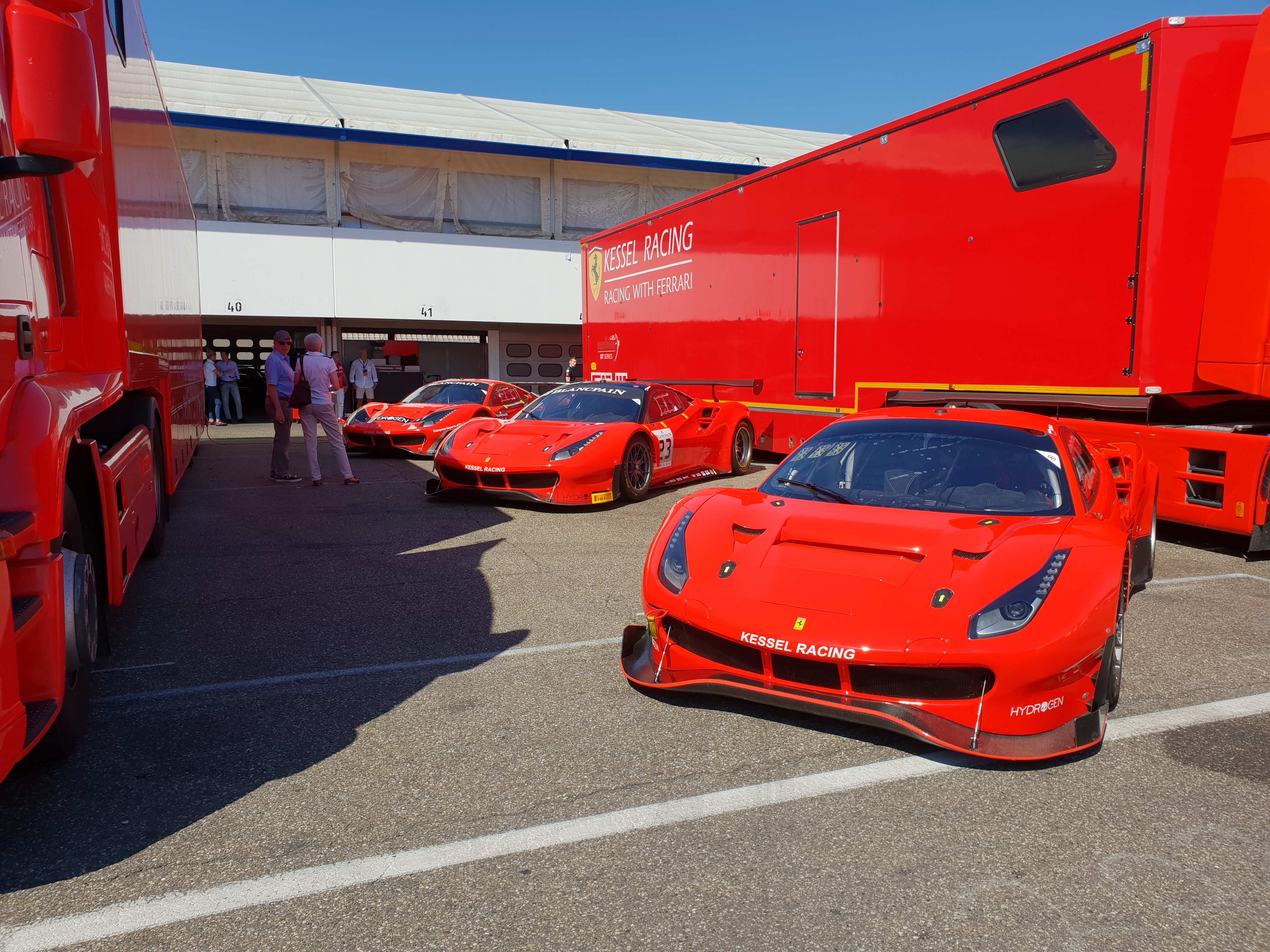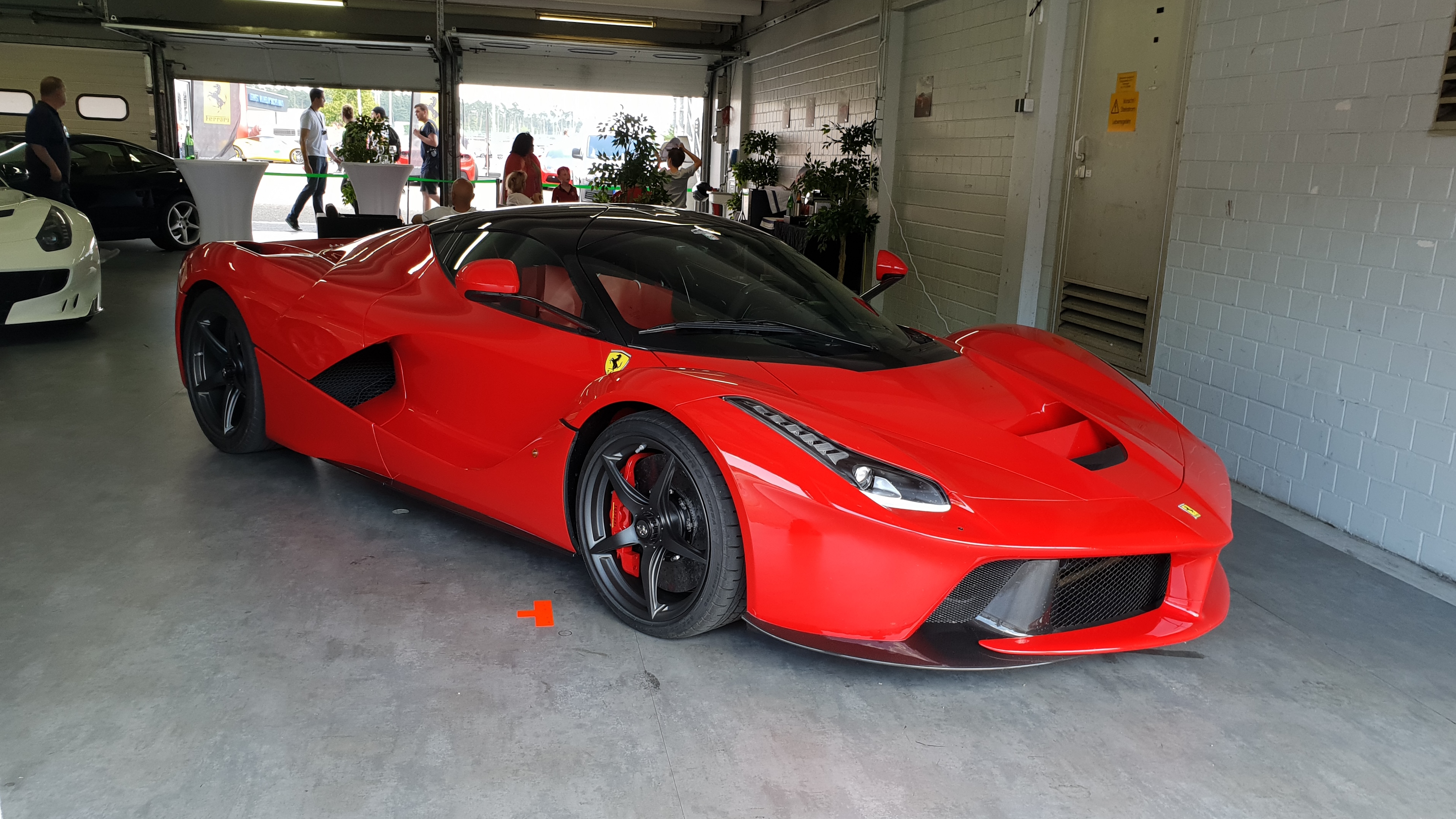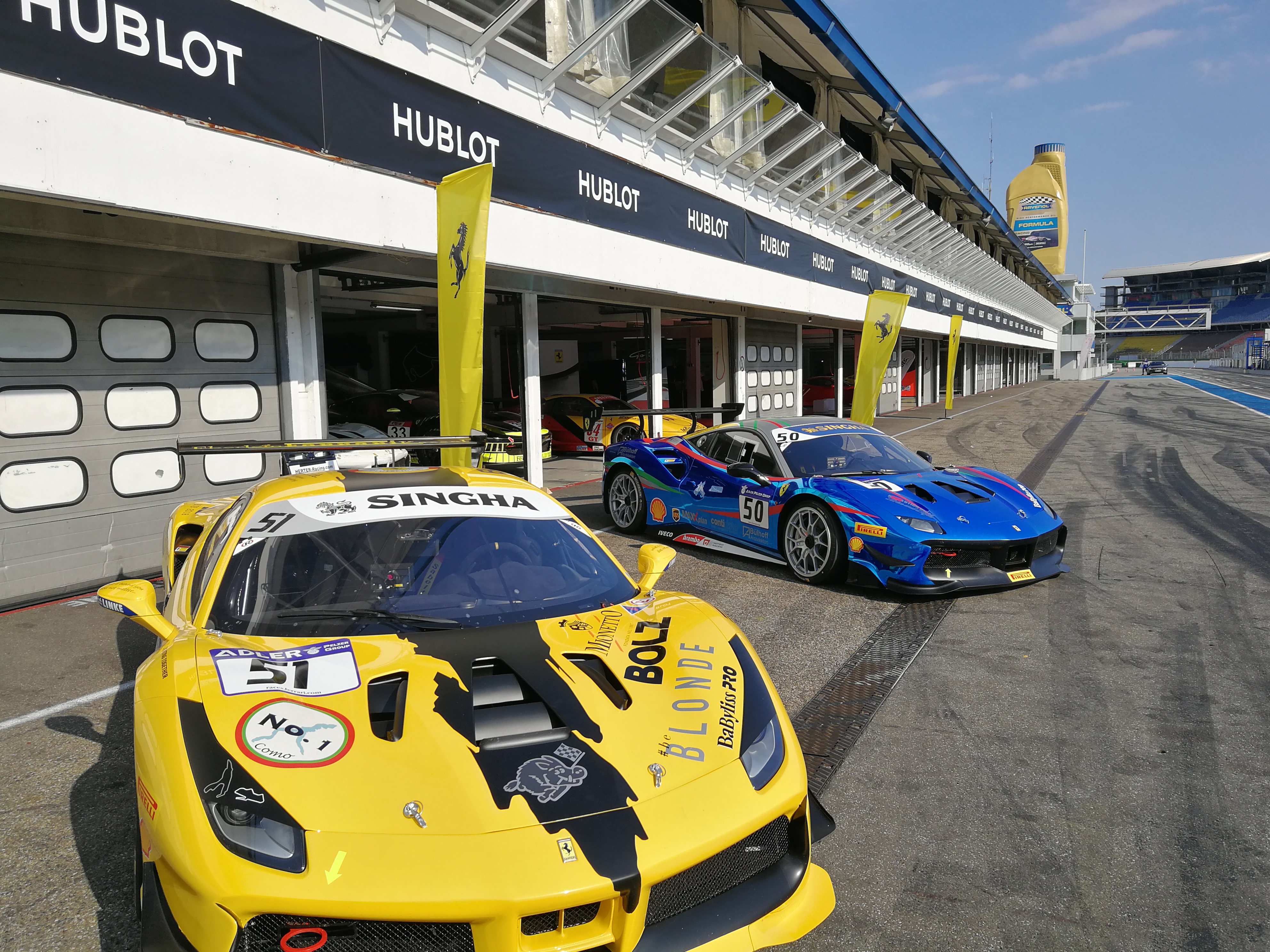 Participant coordination for Passione Ferrai 2017
Legendary vehicles coloured Baden-Württemberg in Ferrari red this weekend. At the "Passione Ferrari" event, the premium agency höchstmass and its highly trained staff ensured, as at the Esperienza Ferrai at Bilster Berg, a smooth run in the area of participant management. This was reflected in enthusiastic guests and a satisfied customer. We would like to thank the team of the School of Racing for the assignment and the confidence to be allowed to realize this high-quality event.
Test drives at the Hockenheimring
The agency's team was also responsible for participant support at the Hockenheimring. Before the instructors of the School of Racing could start their job, the participants had to be received personally and the planned program had to be introduced. The brand ambassadors did a great job. All participants were well informed and could enjoy the event to the full.
Best conditions made the event a success
The external influences also fit this year. With the best weather and good food, the participants were able to join the varied courses of the experienced instructors. A free ride to the end rounded off the program, so that all participants could leave with positive memories.