Awareness Roadshow Maserati Levante
Generate attention and lead for Maserati's new SUV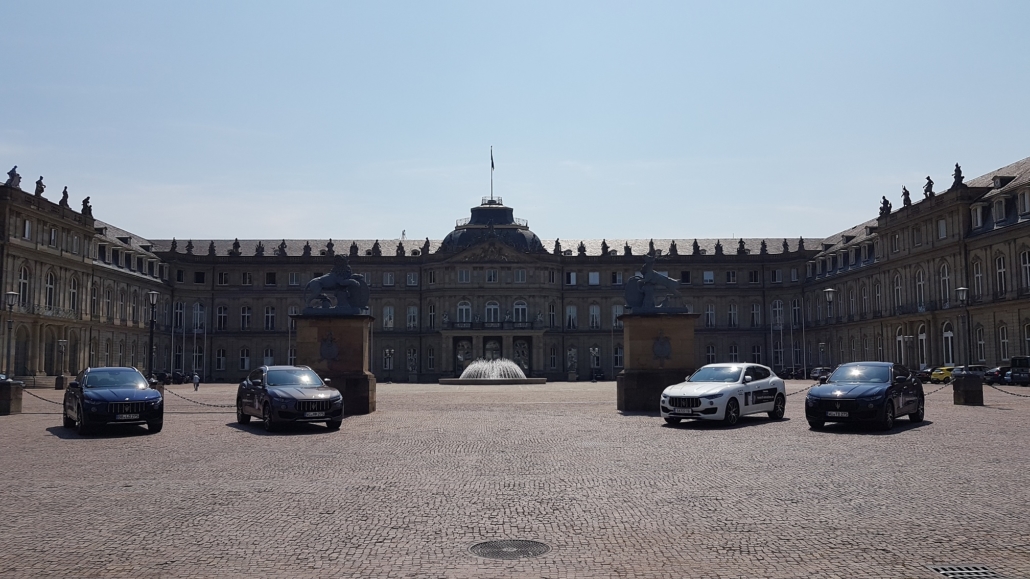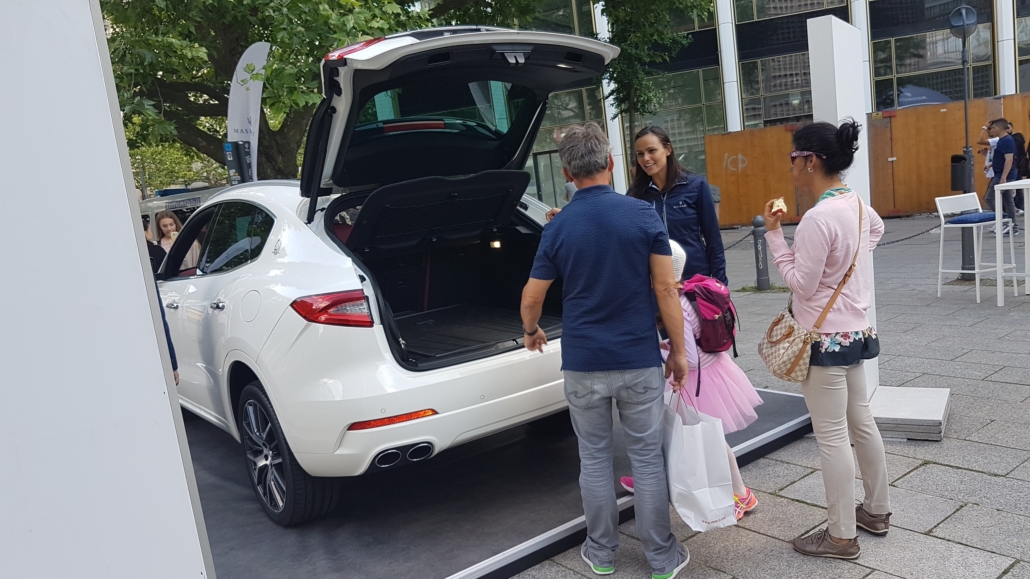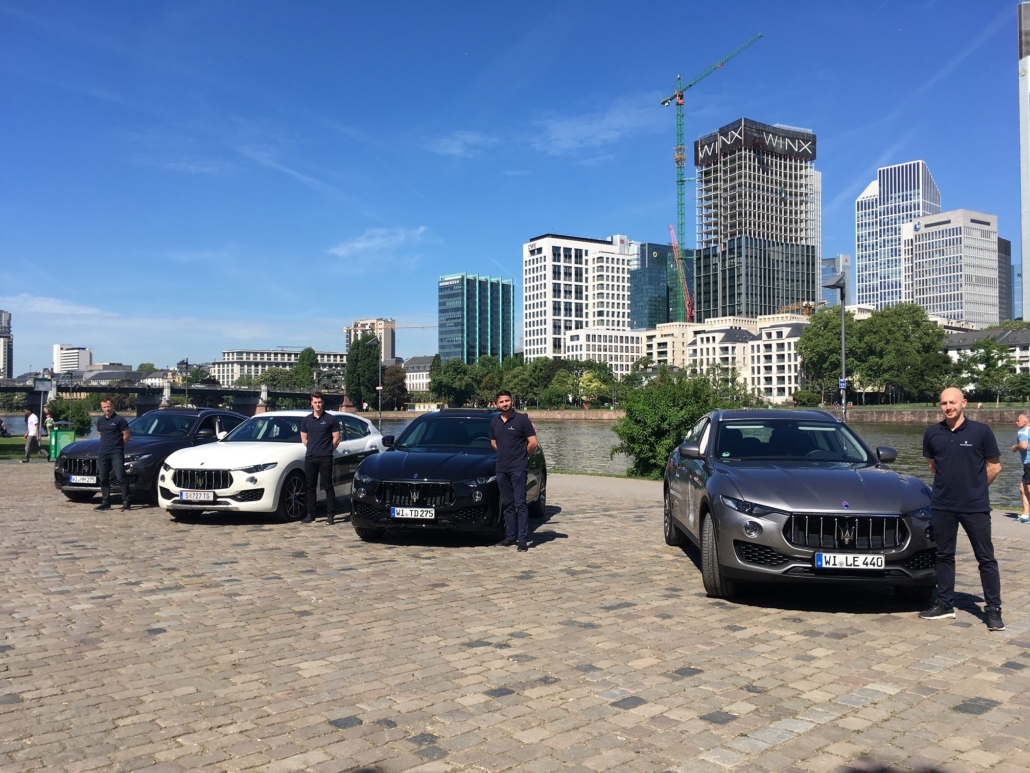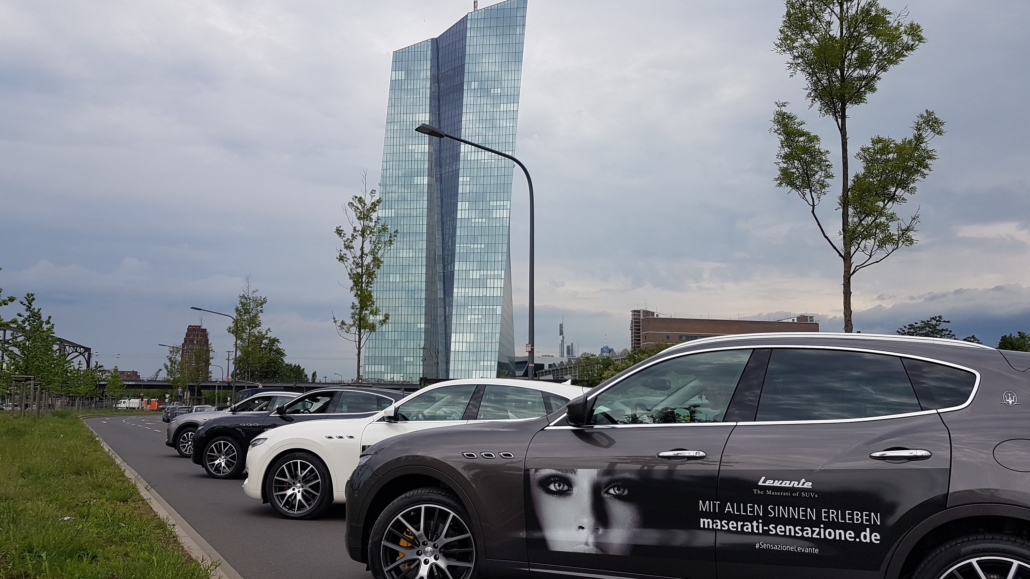 Awareness Roadshow Maserati Levante
Generate attention for Maserati's new SUV. La Sensazione Levante: Experience Maserati Levante with all your senses – this was the mission to be fulfilled! One year after the national launch of the car and after the launch in the local dealerships by us, we were commissioned to increase the awareness of the brand and product.
Generate attention and leads
Besides espresso, product advice and test drives, the band LaFinesse set musical accents. The implementation of the concept was controlled by the premium agency höchstmass, which has already proven its feeling for the brand at countless events at the highest level in the past years.
After the arrival of the roadshow team, as with all tours, the first thing on the agenda was the intensive cleaning of the vehicles. Every guest should be able to enjoy the high quality of the materials to the full. But also the setup of the Awareness Roadshow had to be built by the team. The communication materials were chosen to generate maximum attention. This was further increased by a convoy of action vehicles in and around the respective city centre.
Mastering challenges
In addition to the highly trained brand ambassadors, who were trained by us, we were also responsible for the selection of locations and the logistics behind the scenes. An important factor in ensuring that the awareness roadshow was a success. A tight schedule did not stop us from realizing this. An equally tight budget framework created an additional challenge. But we succeeded in the virtually impossible balancing act. In addition to generating addresses, we managed to attract a lot of attention to the impressive vehicle and were thus able to fully achieve the customer's goals in all respects.
Evaluate results
All generated leads were fed into the central CRM system in real time for further value creation by the brand. The qualification of the contacts in five stages was professionally handled by the brand ambassadors. The information thus gained about the target group is processed and made available to retailers for further measures. Through detailed tracking of the touchpoints, the customer journey can be tracked exactly for each individual customer and thus the achievement of objectives can be determined exactly.