Vienna Motor Show 2018
Hostesses and consultants of höchstmass also in Vienna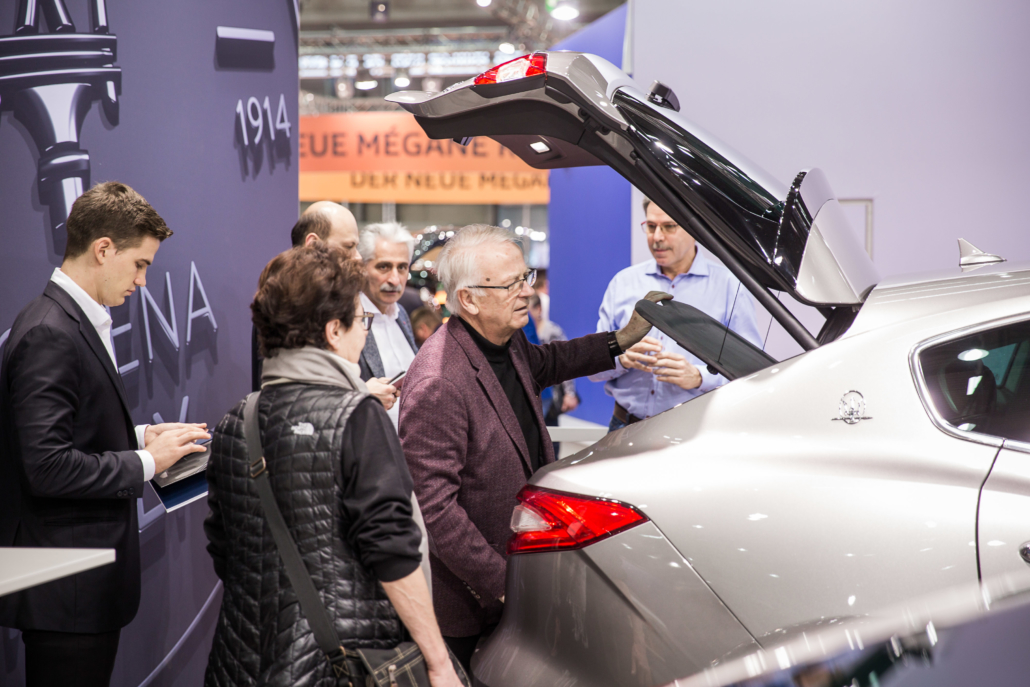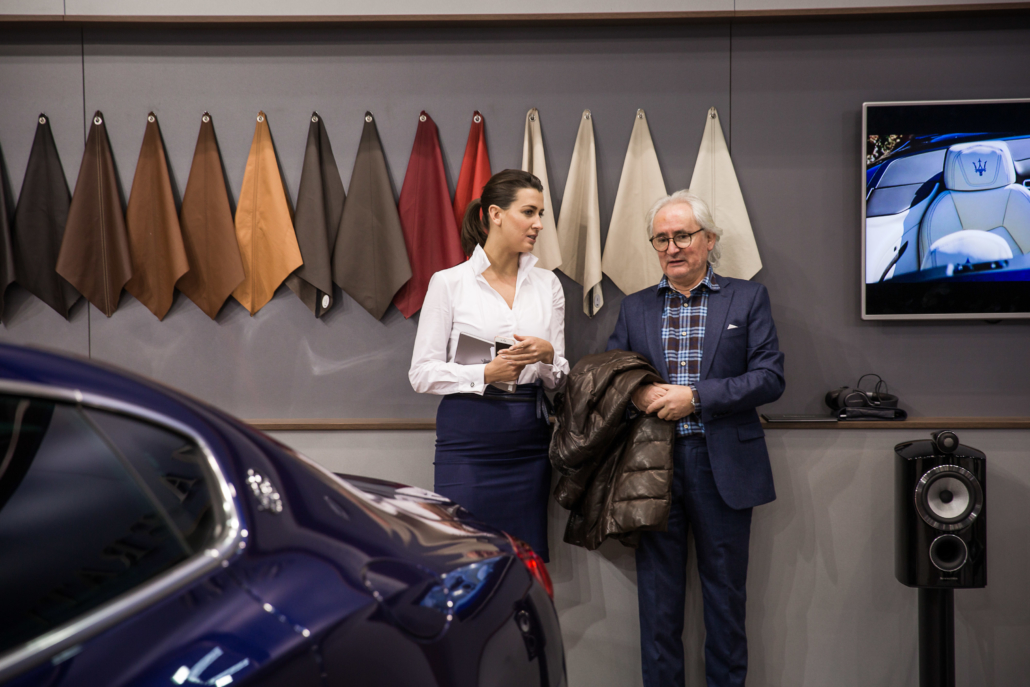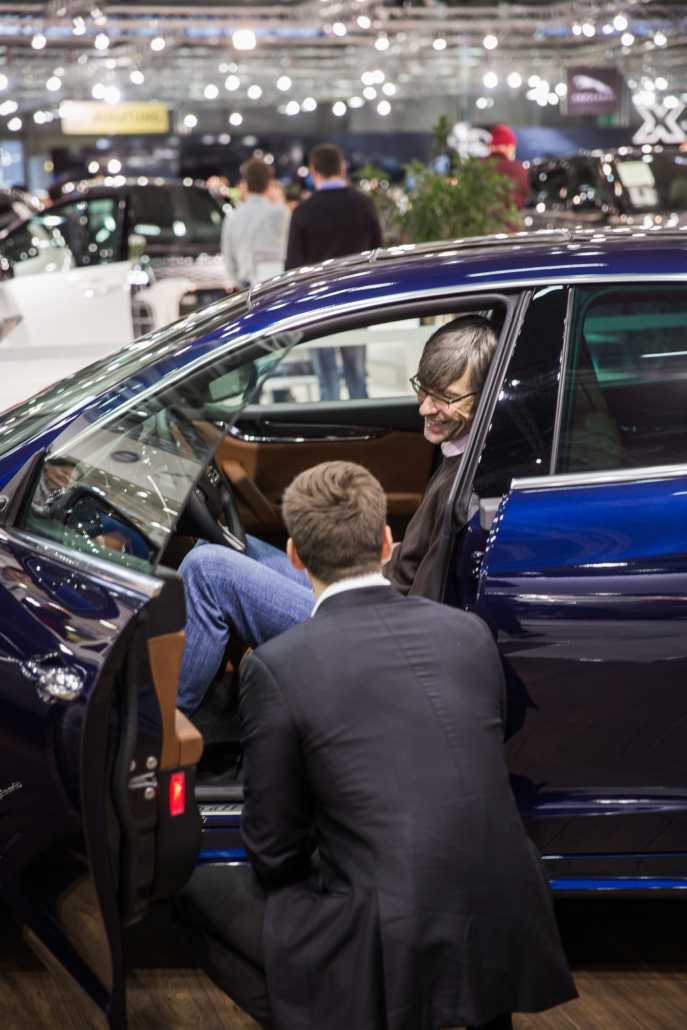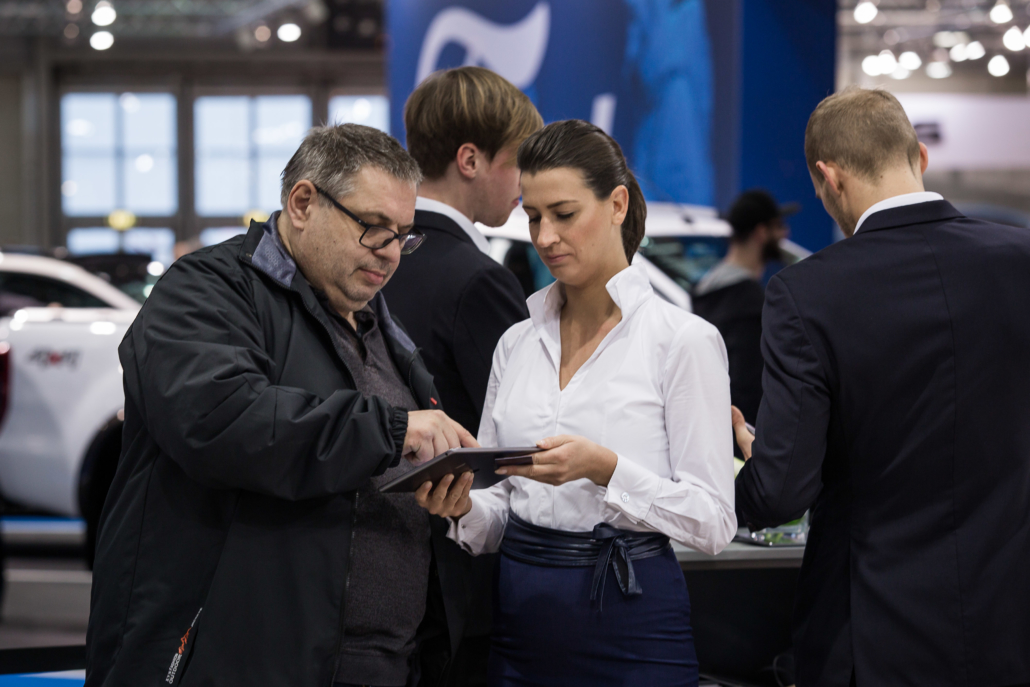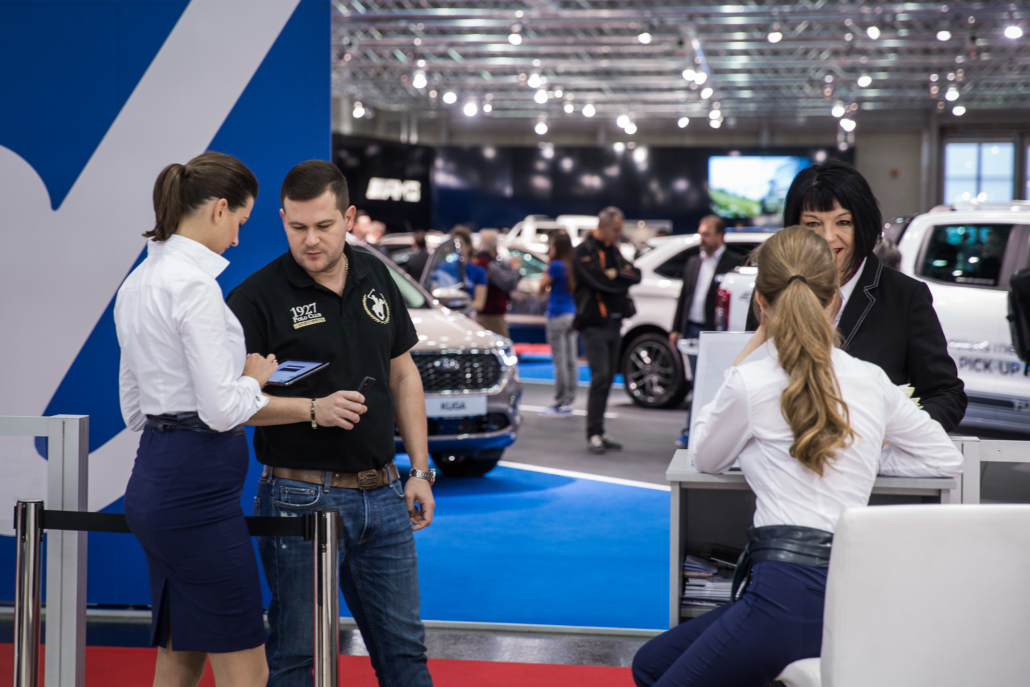 Specialist consultants from höchstmass now also in Vienna
Between historical buildings and modern scene culture Maserati presents its product range at the Vienna Autoshow 2018, supported by the premium agency höchstmass. The agency's trade fair specialists supported the noble Italian sports car manufacturer for the third time with, among other things, competently trained hostesses and expert advisors in the realisation of the presentation in Vienna, thus ensuring a successful participation every year. The entire experience of the past trade fairs in Frankfurt and Geneva as well as countless other events are also included.
Experience from Frankfurt and Geneva
As with the IAA 2015 and IAA 2017 as well as the Geneva Motor Show 2016, höchstmass supports the Italians with personnel at trade fairs in Austria as well. Excellently selected and trained hostesses and expert advisors will assist visitors to the brand's stand in all matters. Starting with the accreditation when entering the closed stand area, questions about the product, up to the tasting of Italian delicacies, no wish remains unheard. The consultants always collect useful information in order to import it into the brand's own CRM system and provide it to the local trade for appropriate follow-up measures.