Lueg Sportivo Summertour
Testdrive event at the Kö-Bogen shopping centre in Düsseldorf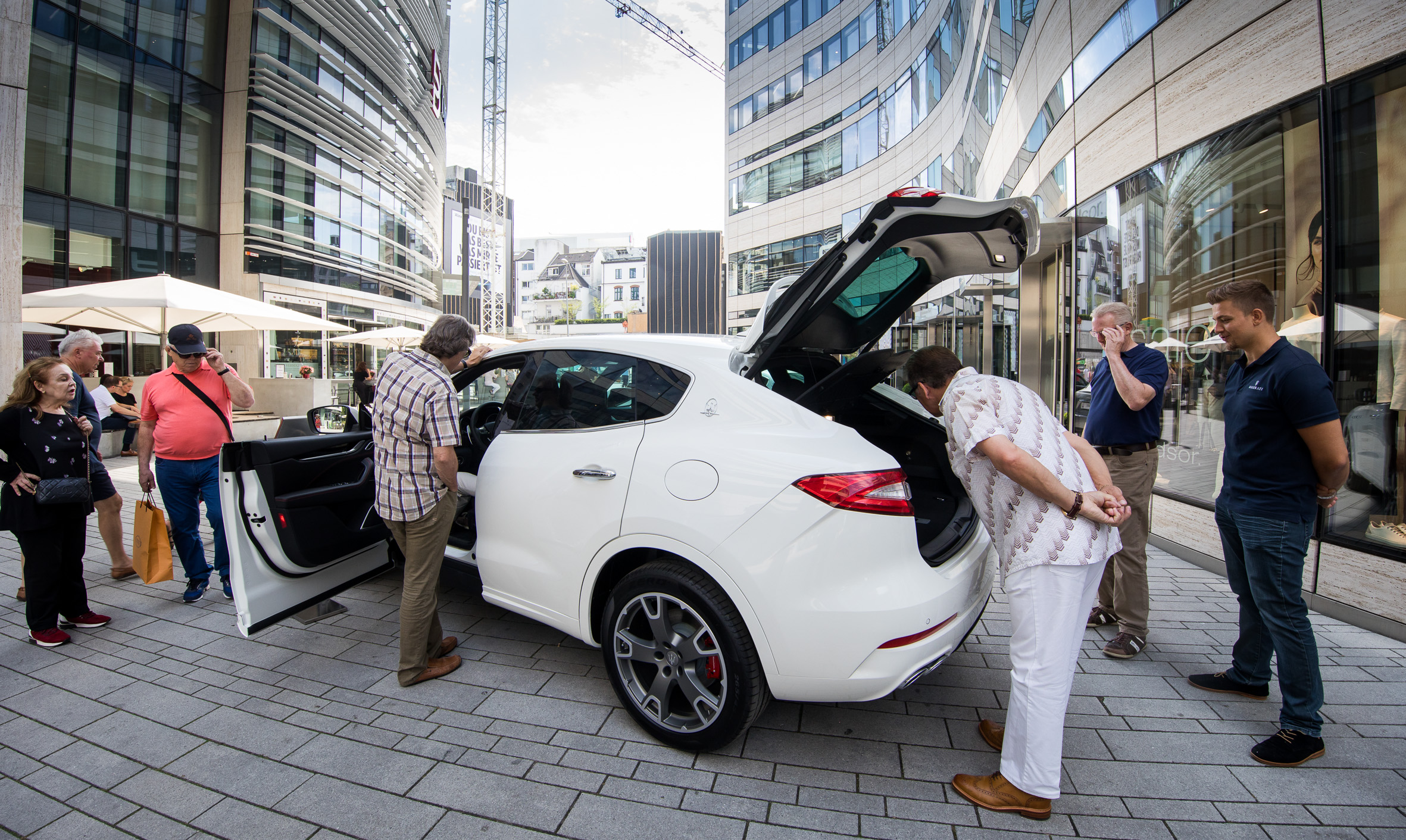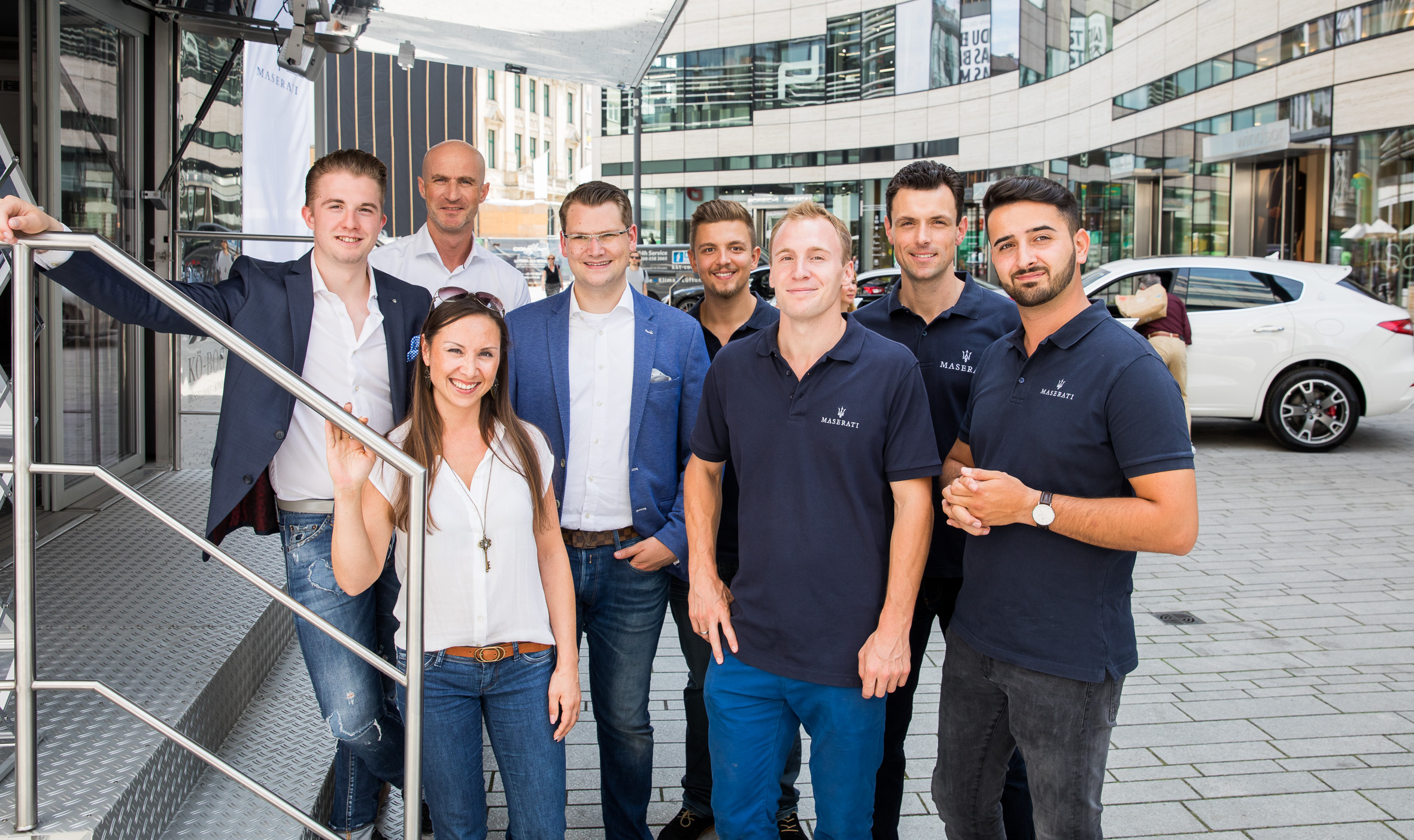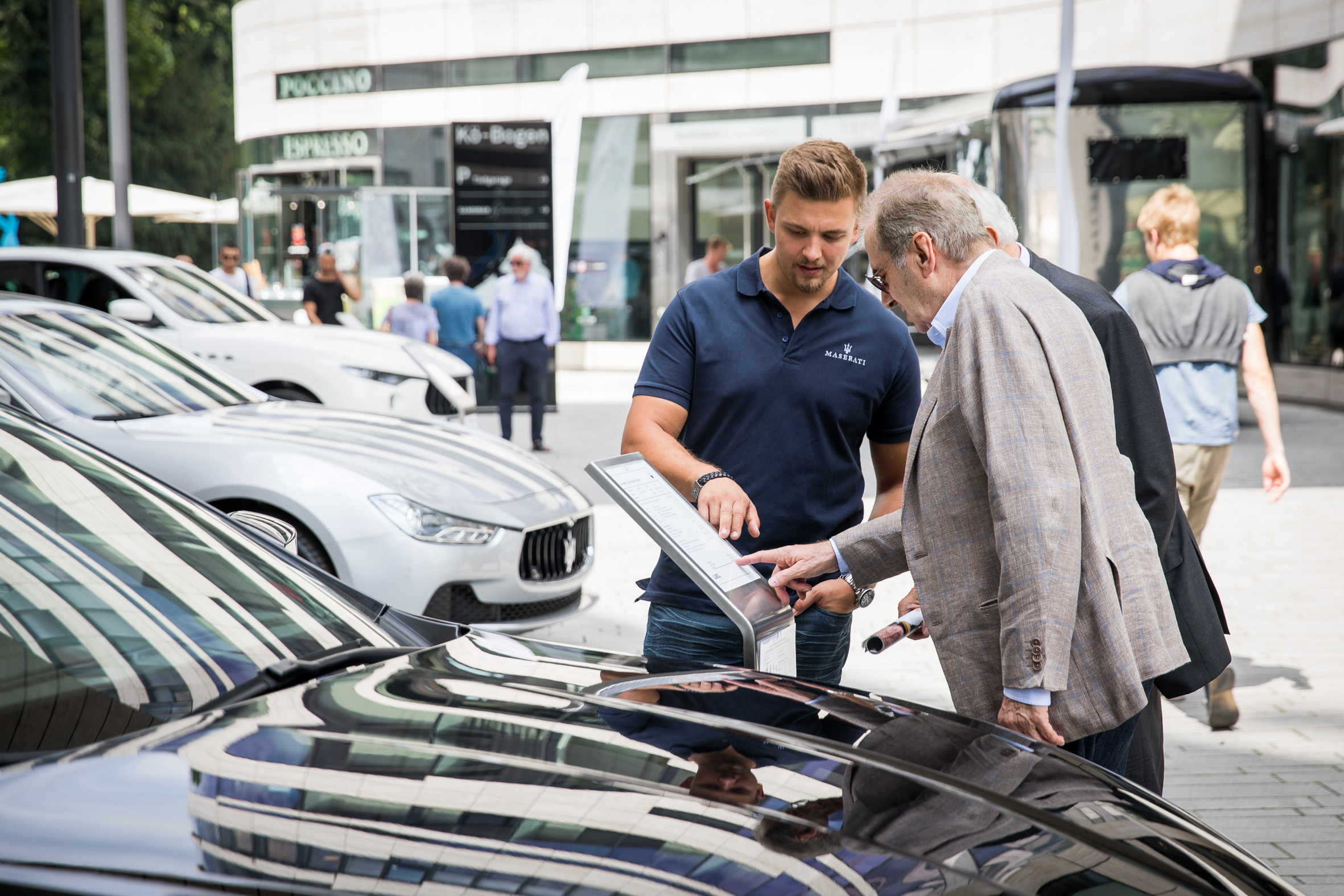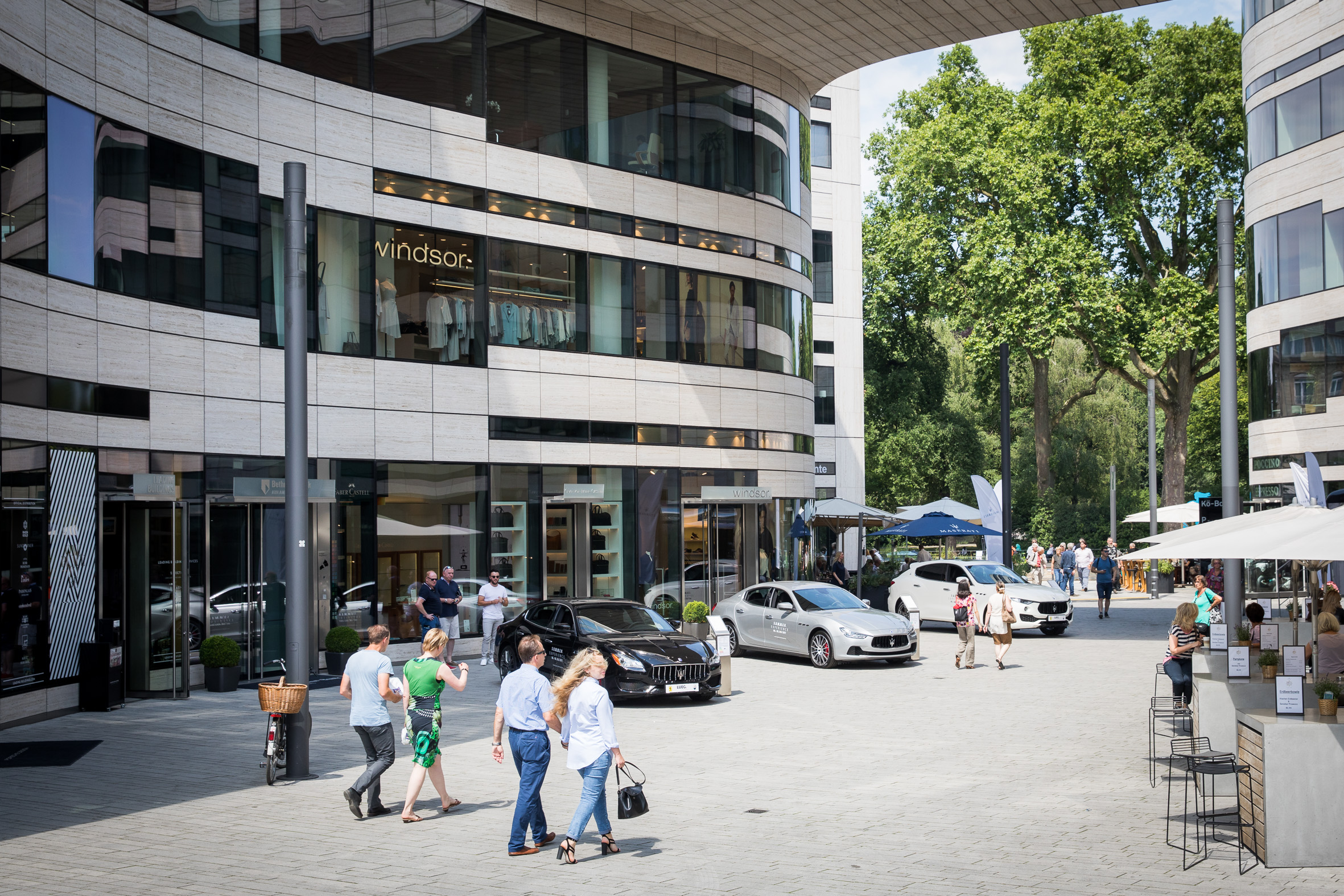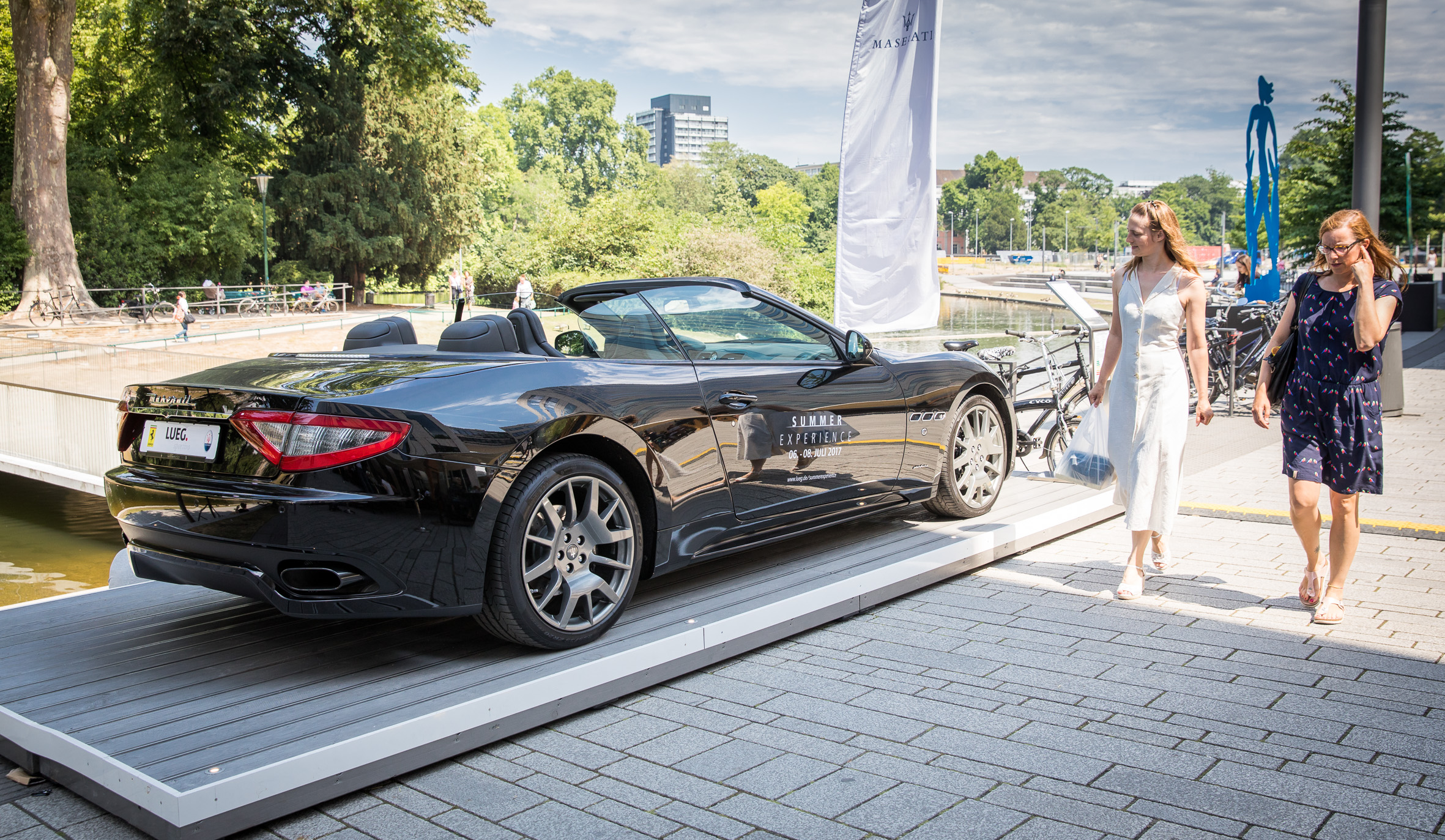 Testdrive promotion with Lueg Sportivo in Düsseldorf
Lueg Sportivo GmbH offered test drives and product advice in the Kö-Bogen shopping centre as part of the Summer Experience. The agency höchstmass was allowed to support the testdrive event in the areas of conception, material handling and product consulting. Thanks to the commitment of our well-trained brand ambassadors, the set goals of the trade marketing experts were not only achieved but exceeded. The communication tools used to activate new customers achieved the desired effect and ensured the success of the live communication campaign as well as a flood of new contacts and qualified leads.
Experience and training as guarantors for success
The brand ambassadors, who have been tested in numerous test drive promotions such as the Maserati Summertour 2016, were this time allowed to carry out their consultations on behalf of Lueg Sportivo. As always, a central component was to classify the information obtained according to a five-stage evaluation system and thus prepare it for the internal brand CRM system. This information will be used for further processing such as invitations of participants to further events. This ensures that the generated contact is used optimally and a close connection to the brand is created. On this basis it is possible for retailers to not only sustainably increase sales, but above all to raise customer satisfaction to a new level.