Grand Opening Party – Showroom Opening
New opening at Maserati Tridente Munich with grand opening ceremony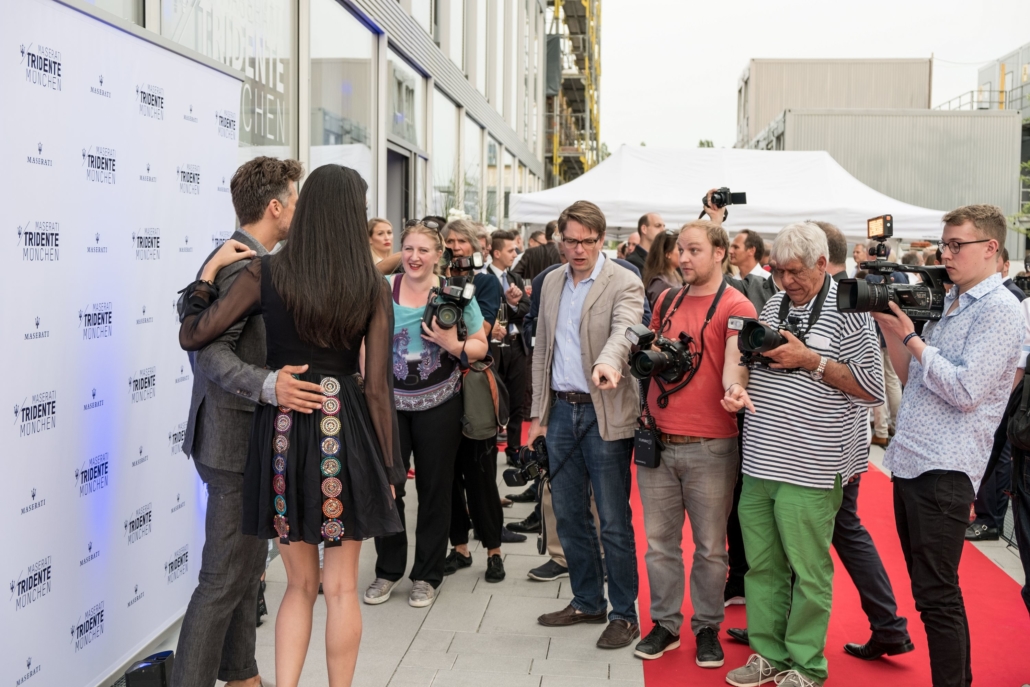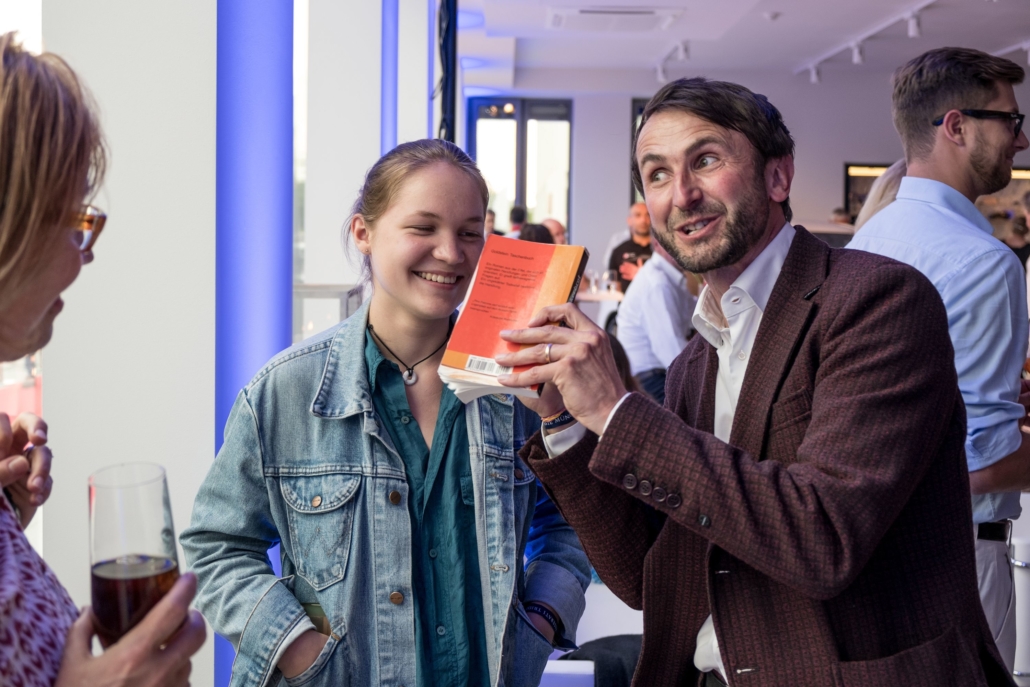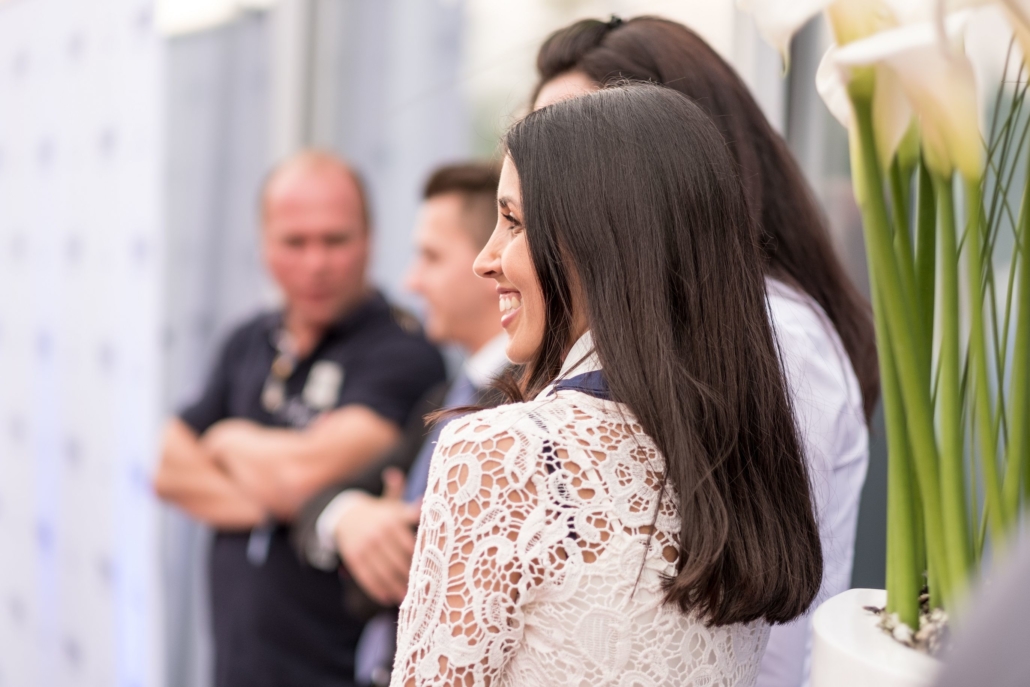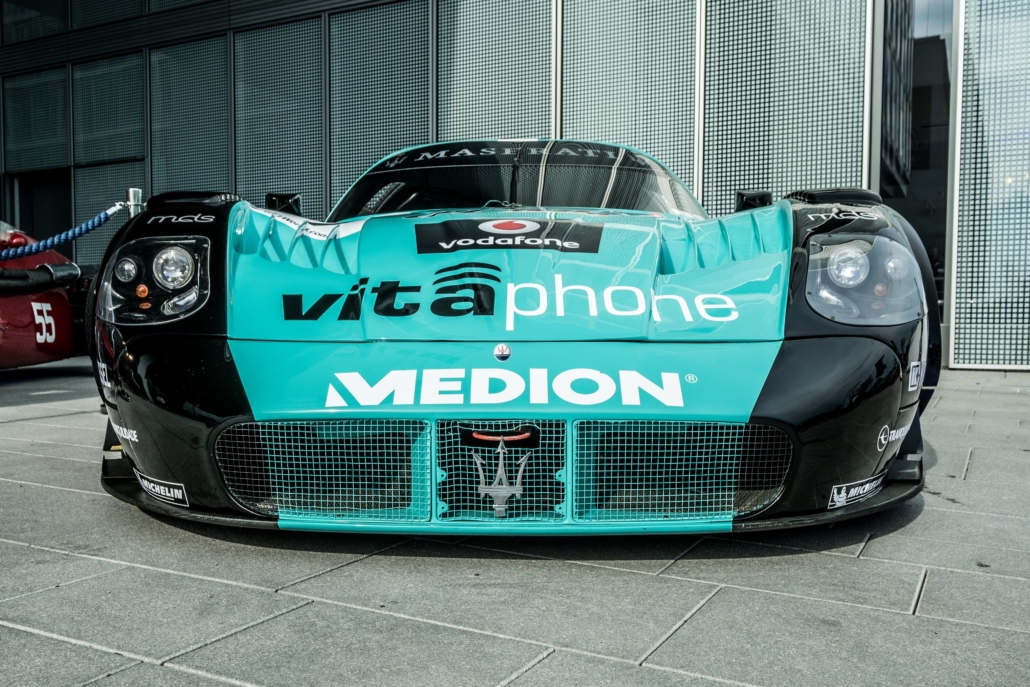 Opening Party at Tridente Munich in the car dealership
Opening ceremony at Maserati Tridente Munich. The car dealership had another showroom opening with a big opening ceremony. For this, the Emil-Frey Group commissioned the premium agency höchstmass. As lead agency, we are responsible for the conception as well as the operative implementation of the exclusive event. The numerous celebrity VIP guests as well as high-class and high-priced sports car rarities demand a special flair from the event managers.
Close cooperation for the opening event despite spatial separation
However, the highest demands were made not only on the skills of the event specialists, but also on the print material used. This was specially designed and produced for the exclusive car dealership opening. In doing so, we relied on the long-established partnership with the agency Mehrwert. The professionals of the creative agency designed a layout that the client liked from the start. They not only reflected the brand values of Maserati, but also perfectly integrated the client's individual CI. As a result, the invited guests were already aware of the high quality of the new opening when they opened the heavy envelope. We would like to take this opportunity to thank them for their consistently first-class advice.
Entertaining opening ceremony from the first to the last minute
To shorten the waiting time for the first guests of the Opening Party, mental magician Jakob Lipp entertained the first visitors. He understood perfectly to include the theme of the evening in his program and caused astonished faces. Excellent catering and, as always, flawless technical support from our proven partner Audiluma Veranstaltungstechnik rounded off the picture and led to an all-round successful opening event.